People Matter
We offer competitive pay and benefits to ensure we attract and retain the most talented people and we recognise high performing employees.

Competitive compensation

Attractive incentives & benefits

Funded training & accreditations

Personal development

Inclusive, friendly environment

Well-being support
Our Values
Our values capture the essence of our business – how we behave and who we are. Values bind us together and define us, both to each other and to the outside world. Above all, our values need to be true and at the heart of everything we do.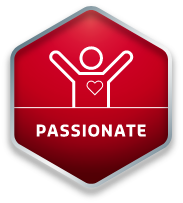 We enjoy working and celebrating our successes together.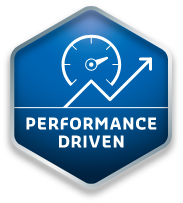 We continually strive to improve, embrace change, recognise mistakes and learn from them.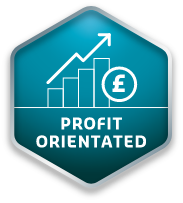 We don't think profit is a dirty word. It allows us to meet our goals and invest in our future.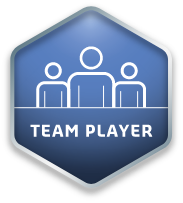 We recognise that each of us is individually unique, but we unite as a team.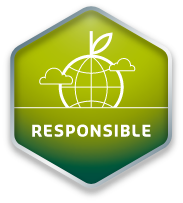 We do what we say we are going to do and we take our social and environmental responsibilities seriously.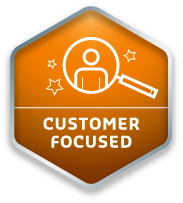 We aim to provide our customers with the very best service at all times.
Personal Development
At MFG you will have the opportunity to develop your skills and talent. We believe that every employee should know how they are performing and be aware of the level of performance expected of them in their role. You will receive regular feedback from your manager. MFG is always proud to invest in training and professional qualifications for their employees.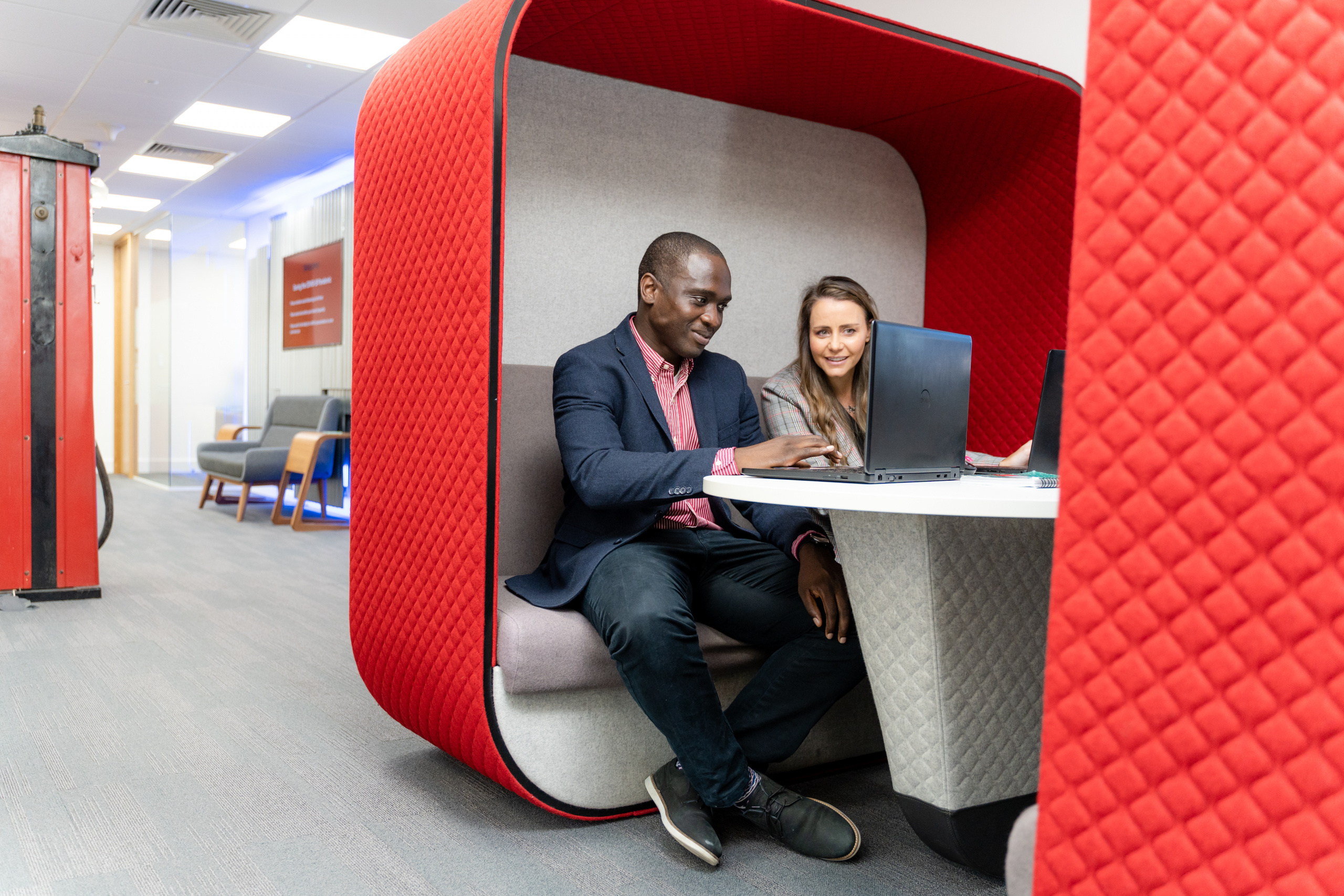 Powered by Our People
Don't just take our word on how important people are to our organisation, read the thoughts of some MFG team members below: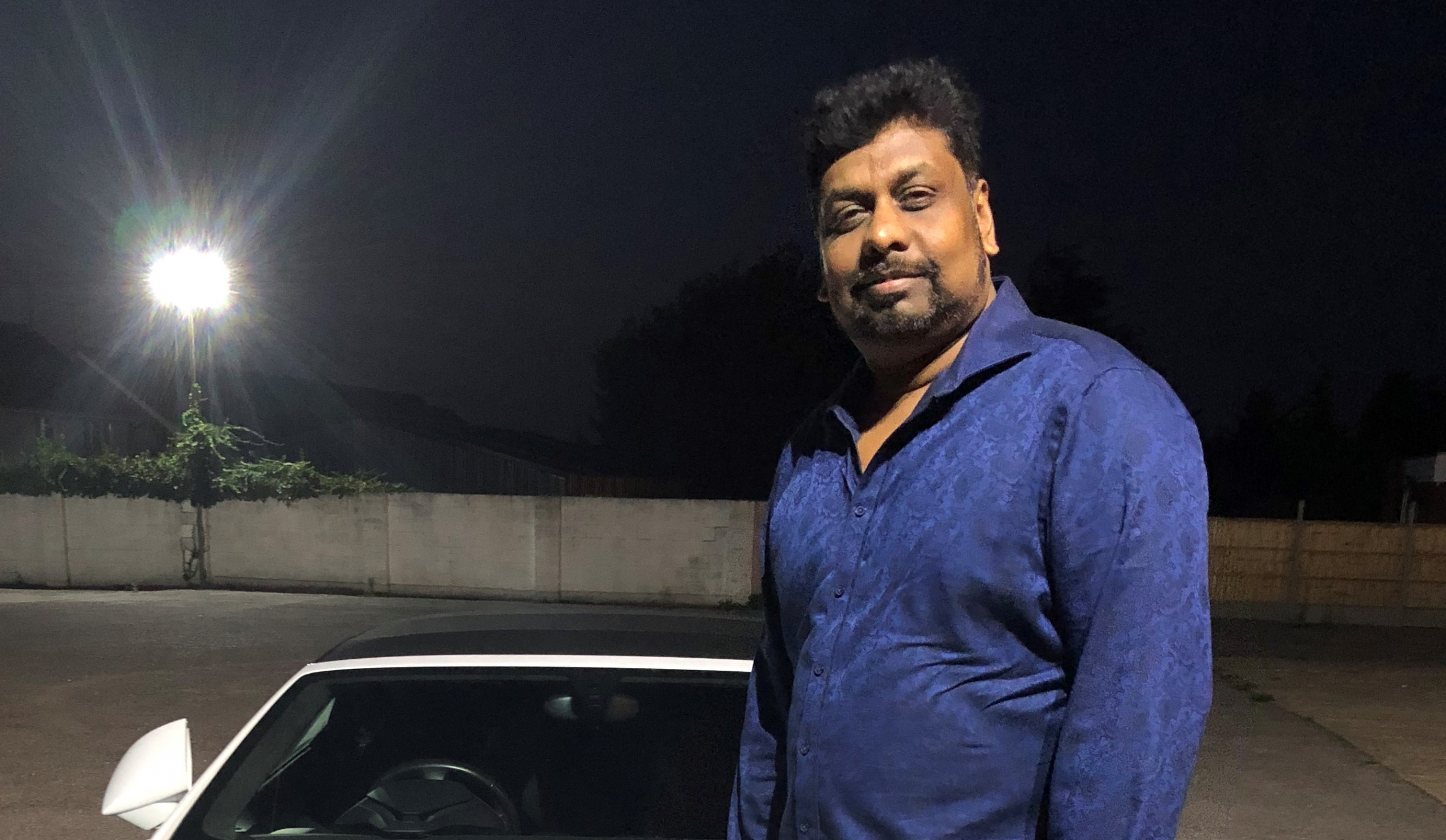 I have been with MFG for many years and have seen my career progress through promotions from area manager to regional manager. MFG is great at looking after its staff, for example they organise rewards for employees such as renting them a high-performance sports car for a weekend as a reward for the best work.
Sellarajah Gunalan
Regional Manager, Field Operations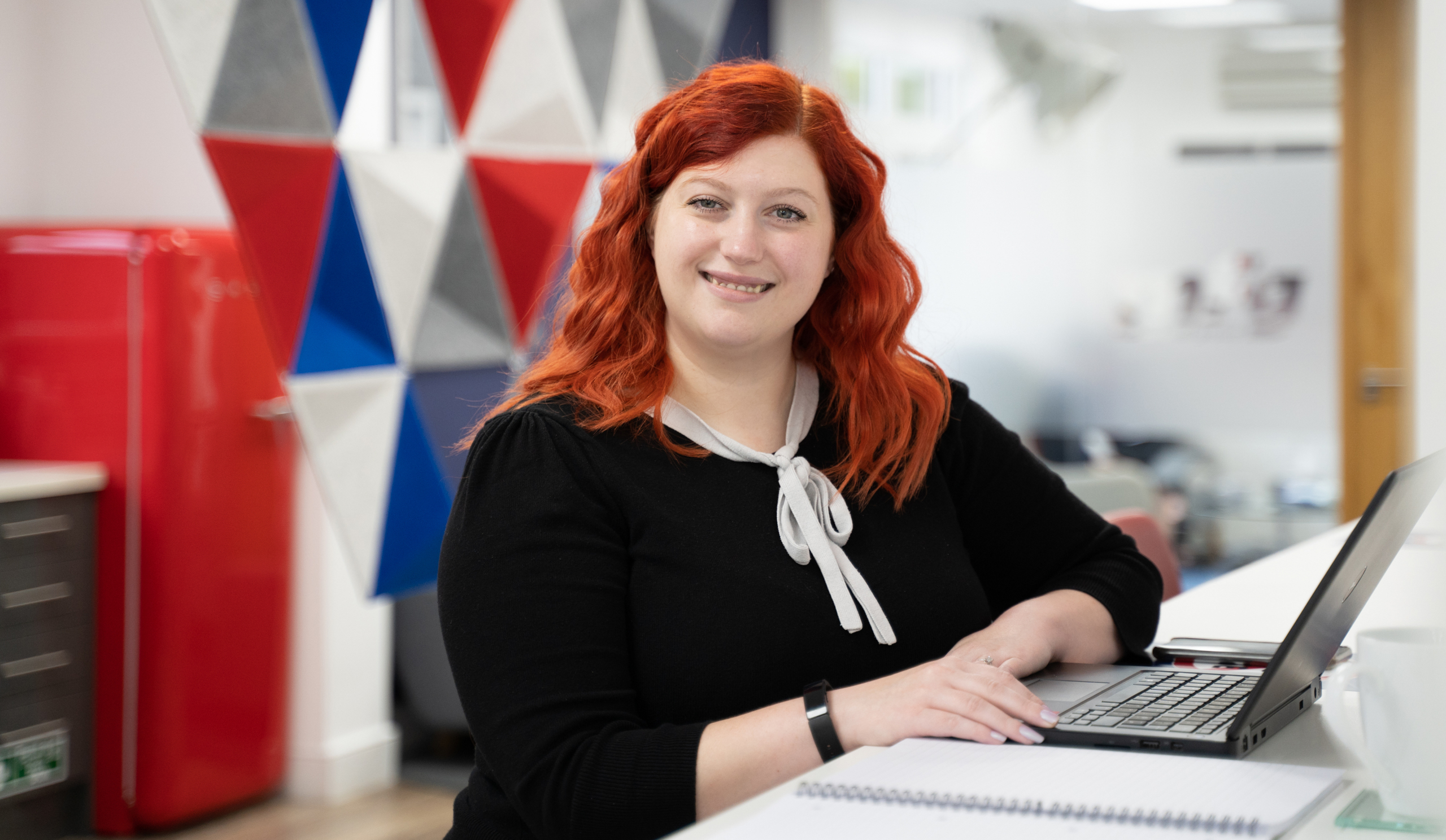 MFG has provided me with the opportunity and training to develop in the direction of my chosen career path. I now support the infrastructure team and am working in a more Health and Safety focused role. I have completed the IOSH Managing Safely Course and MFG are supporting me studying for the National General Certificate in Occupational Health & Safety (NEBOSH).
Vicki Pitcher
Health, Safety & Training Coordinator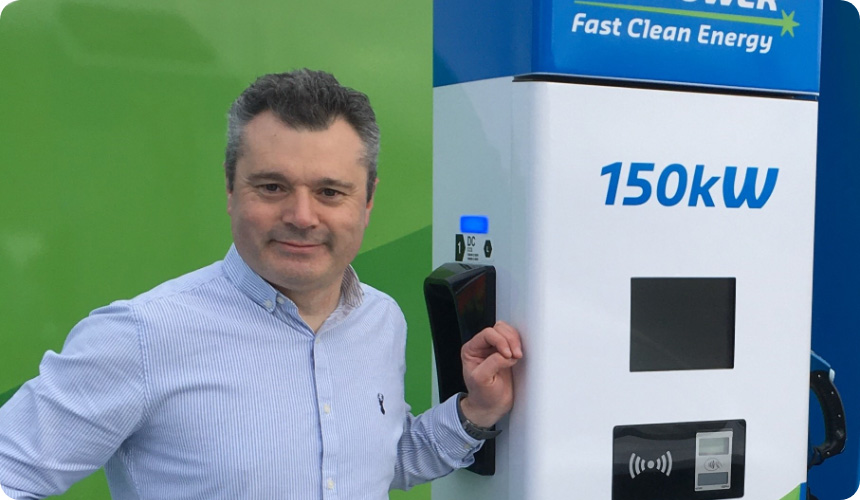 MFG has given me a fantastic opportunity to help our ambitious plan of rolling out 'EV Hubs' across the country. The company's successful growth whilst remaining relatively small, in respect of staff numbers, creates a feeling of working for a 'family business' and being part of that family.
Nick Perduno
Senior EV Project Manager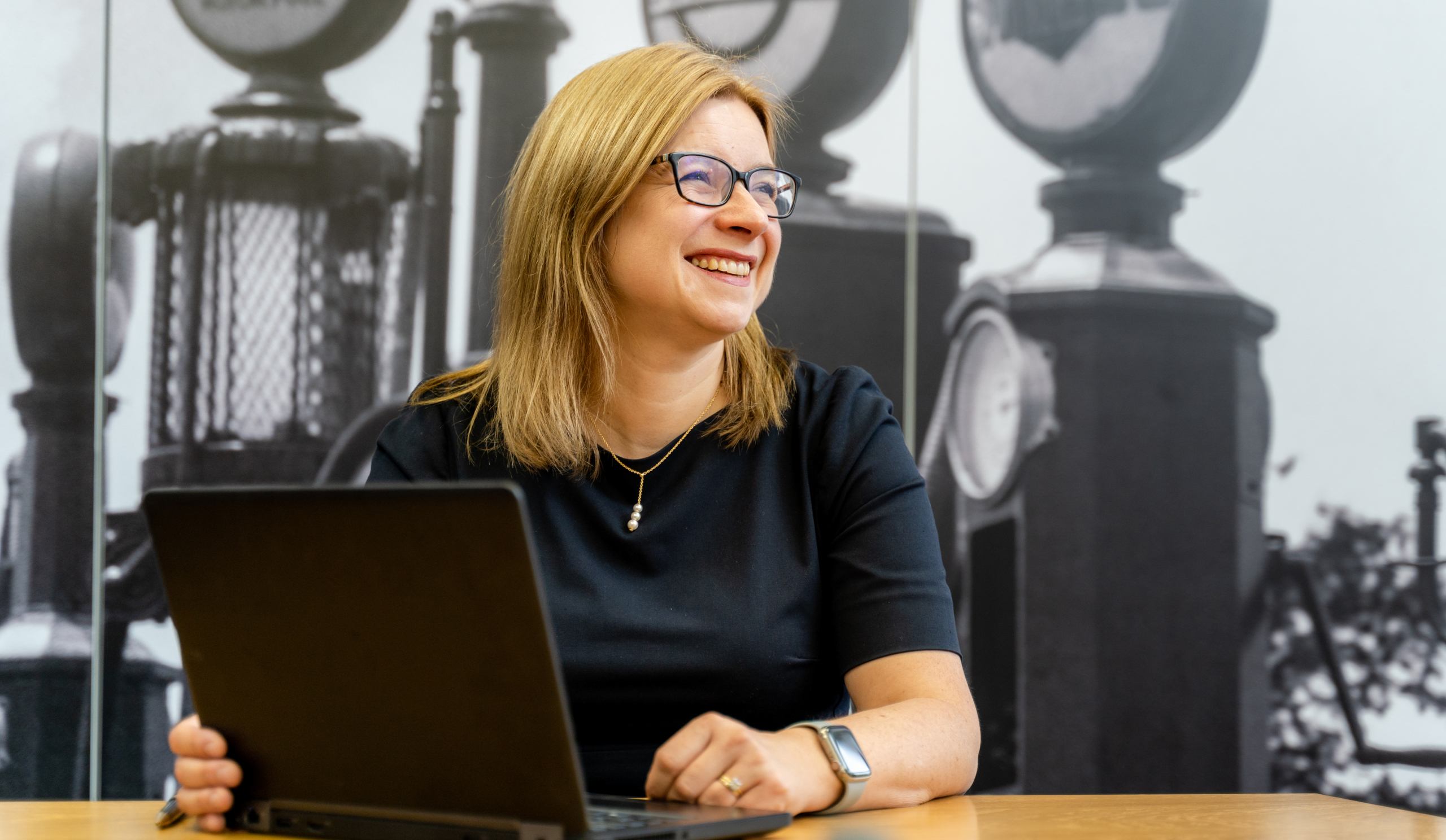 MFG always identifies and rewards great performance. Employees are passionate about the business and the role that they each play in making it a great success.
Maria Eaton
Finance Director – Finance Operations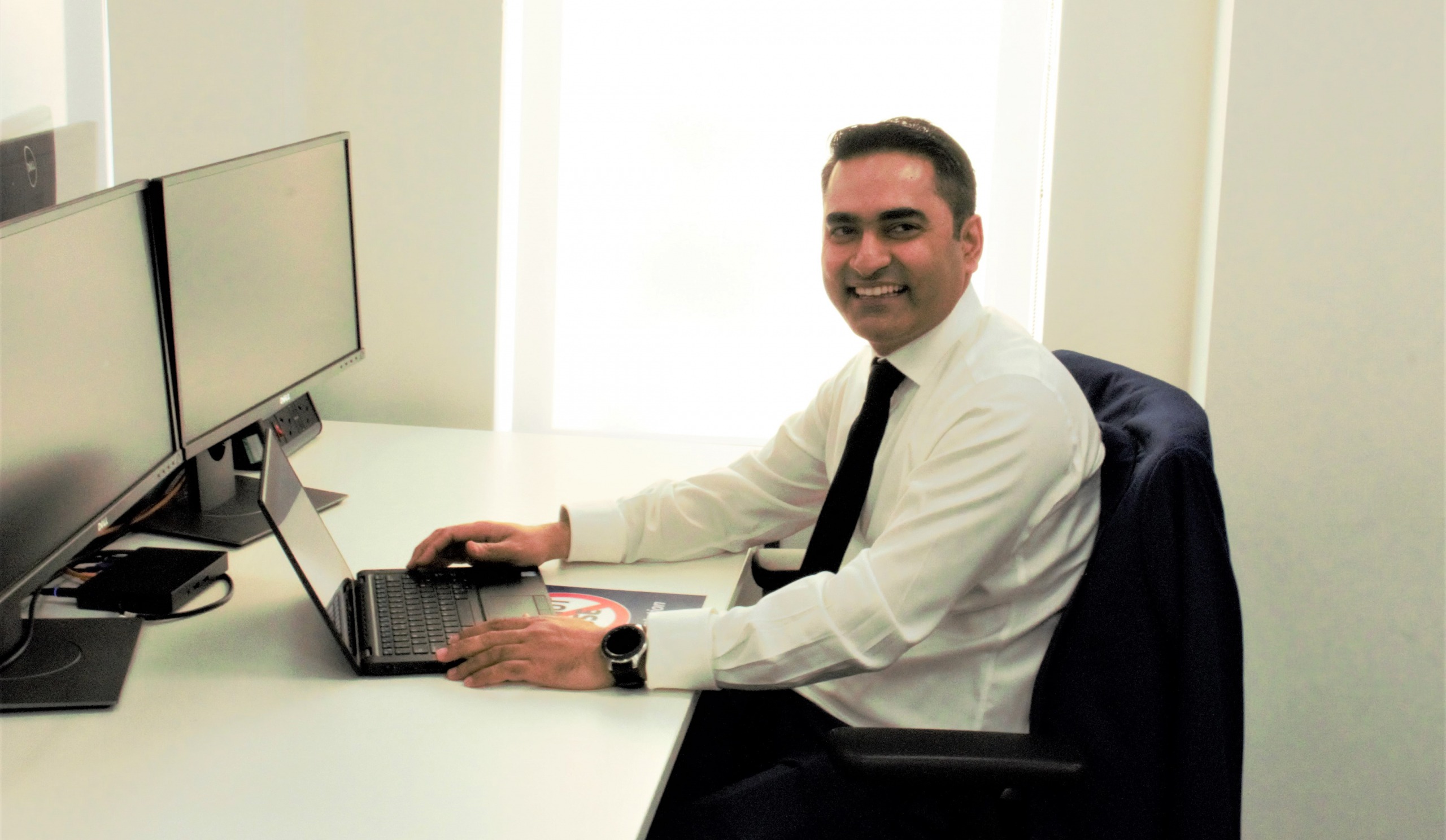 MFG has supported my professional studies, encouraged me to think independently, take ownership, and push myself. It has allowed my career to progress rapidly, with increasing responsibilities across the finance team.
Piyush Charola
Group Finance Projects Manager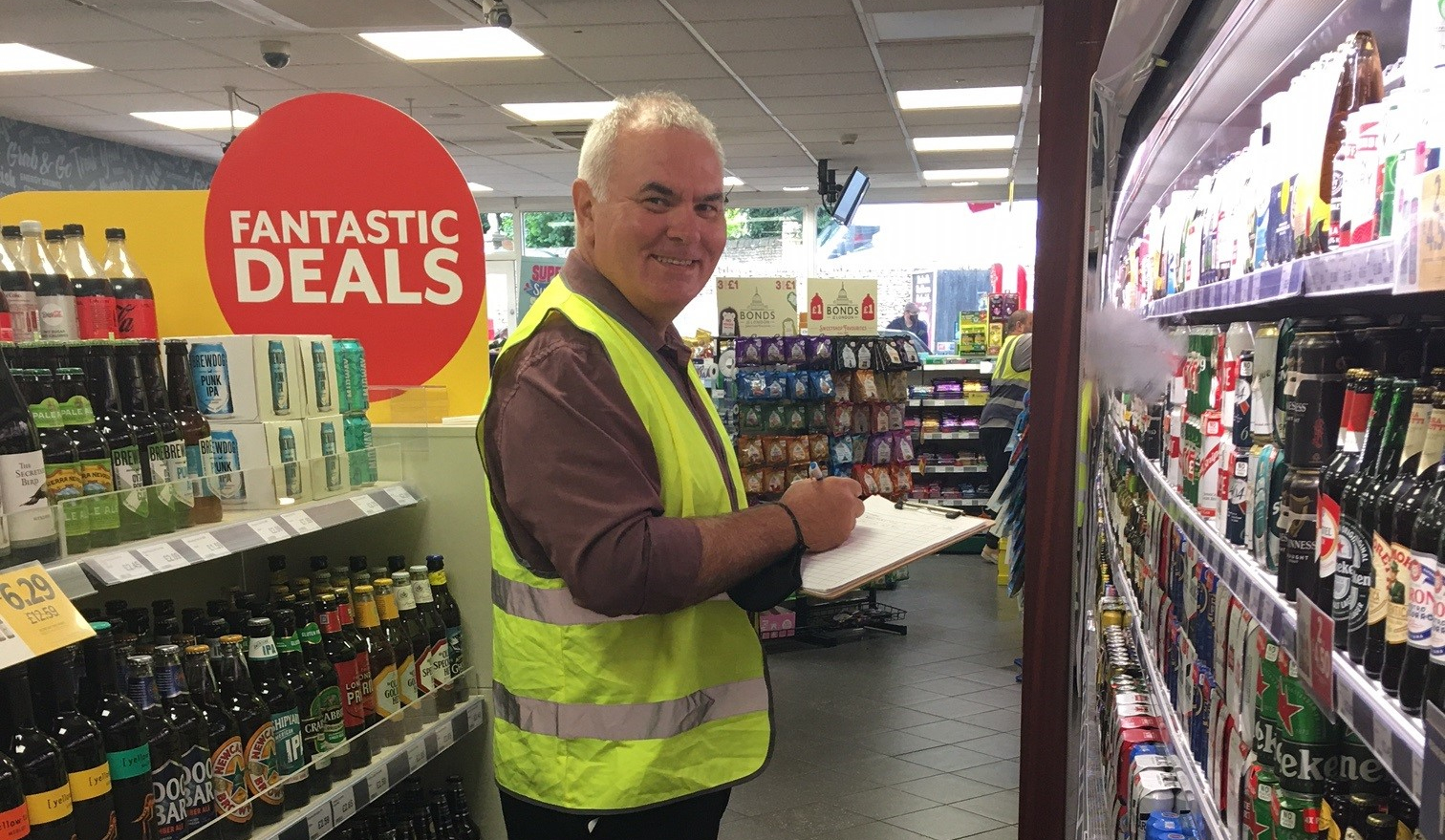 I joined MFG as a result of the acquisition of MRH. I have been supported by my peers and line manager and I am proud to have taken on the role of regional manager within one year of joining. MFG rewards you for hard work and helps your career progress.
Andre Lotter
Regional Manager, Field Operations