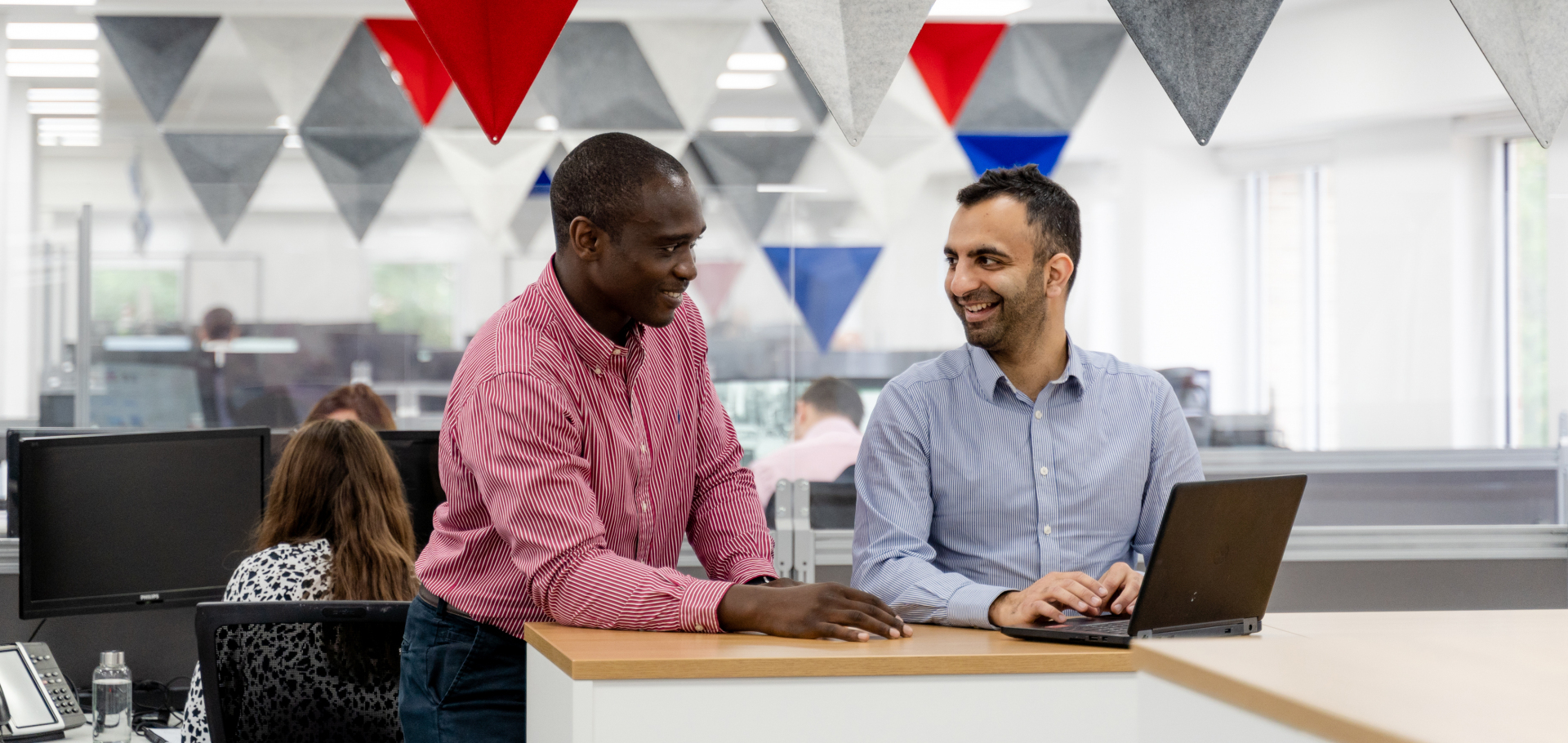 Fuel a More Diverse World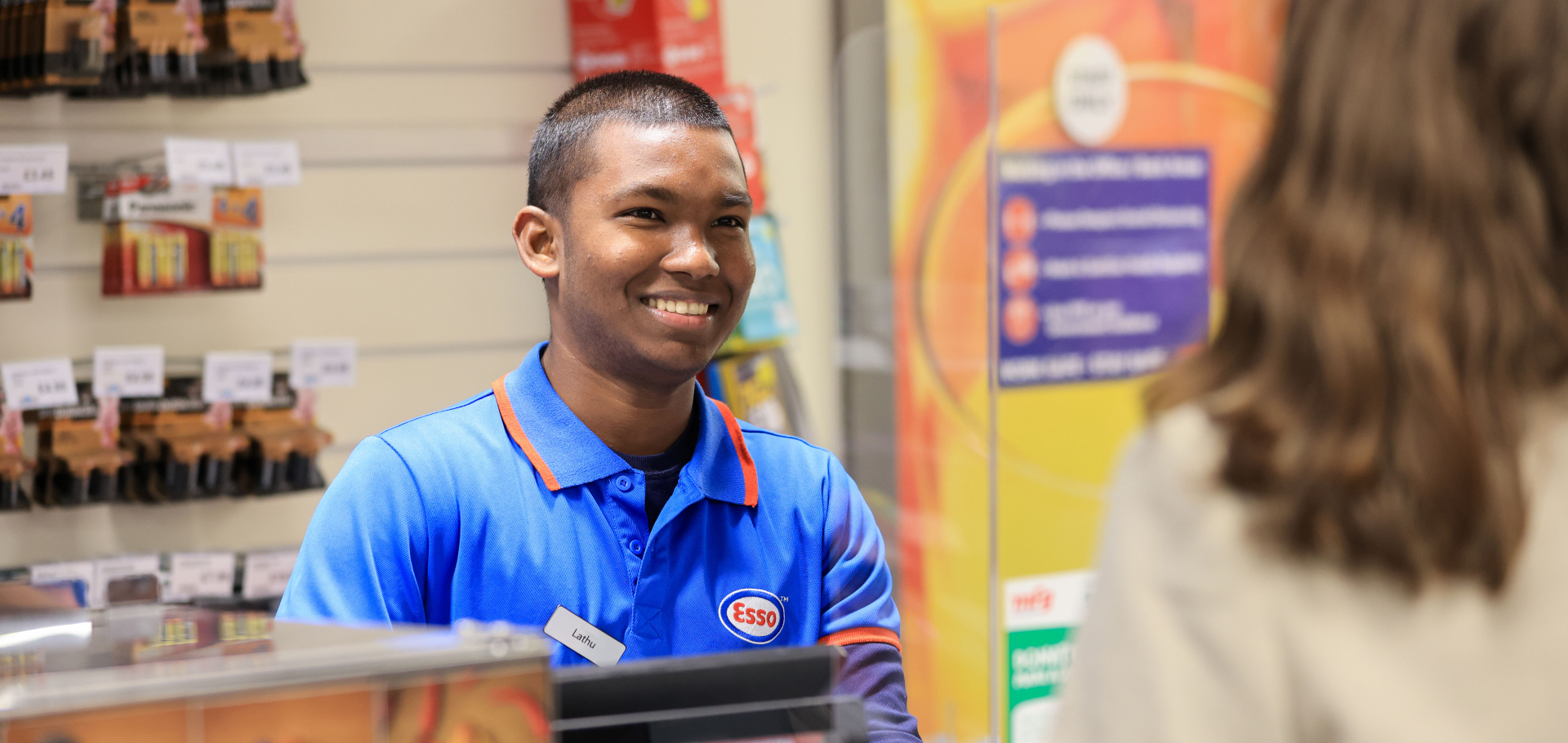 Fuel a More Diverse World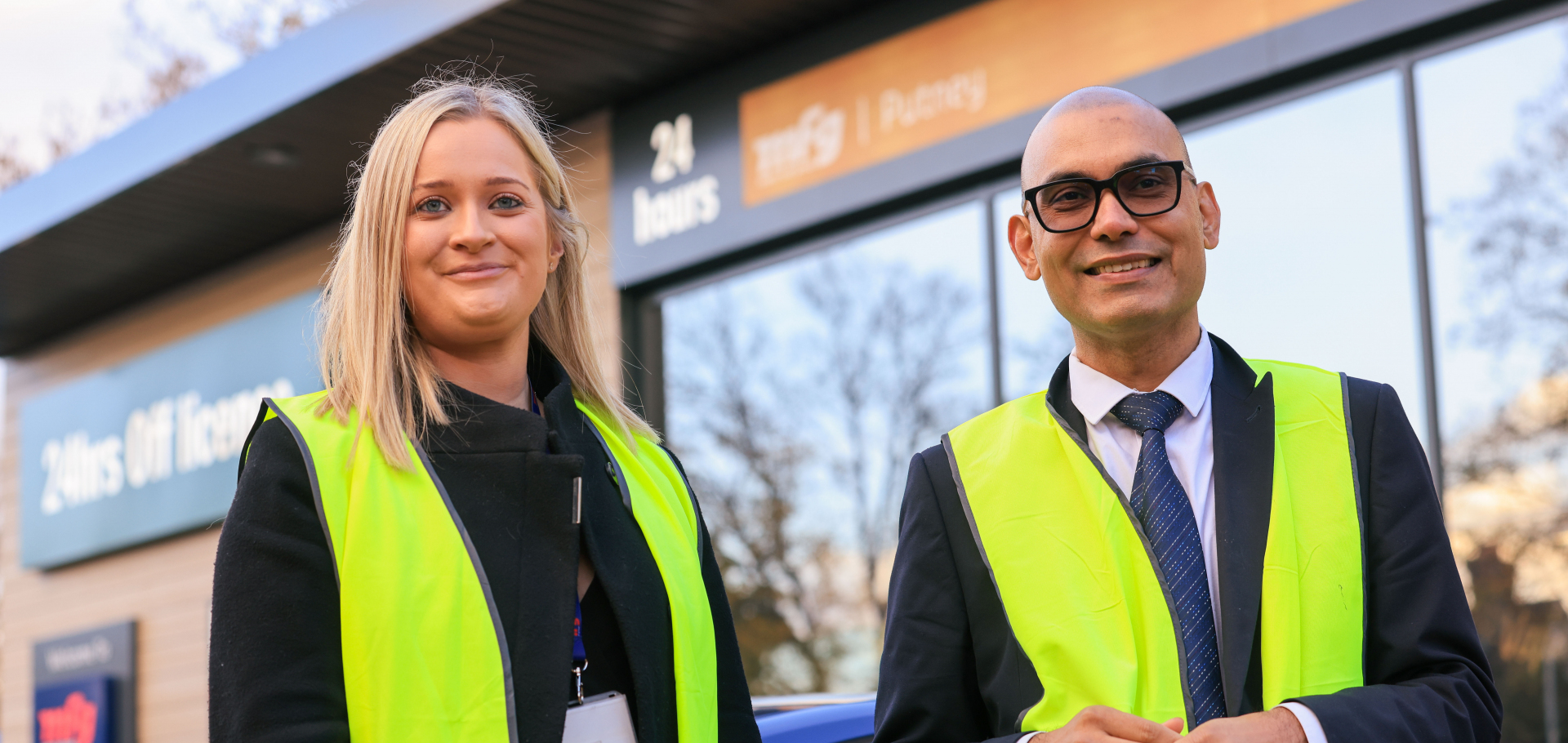 Fuel a More Diverse World
We value our people highly and recognise, appreciate and reward the contribution they make to our business.
Our people are essential to MFG's long-term success and reputation, and we place them at the centre of every decision we make.
We're committed to giving all employees the opportunity to develop their skills and build a fulfilling career, and work hard to create a fair and inclusive environment where everyone can flourish. We reward good performance and celebrate achievements, and provide fair pay and comprehensive benefits.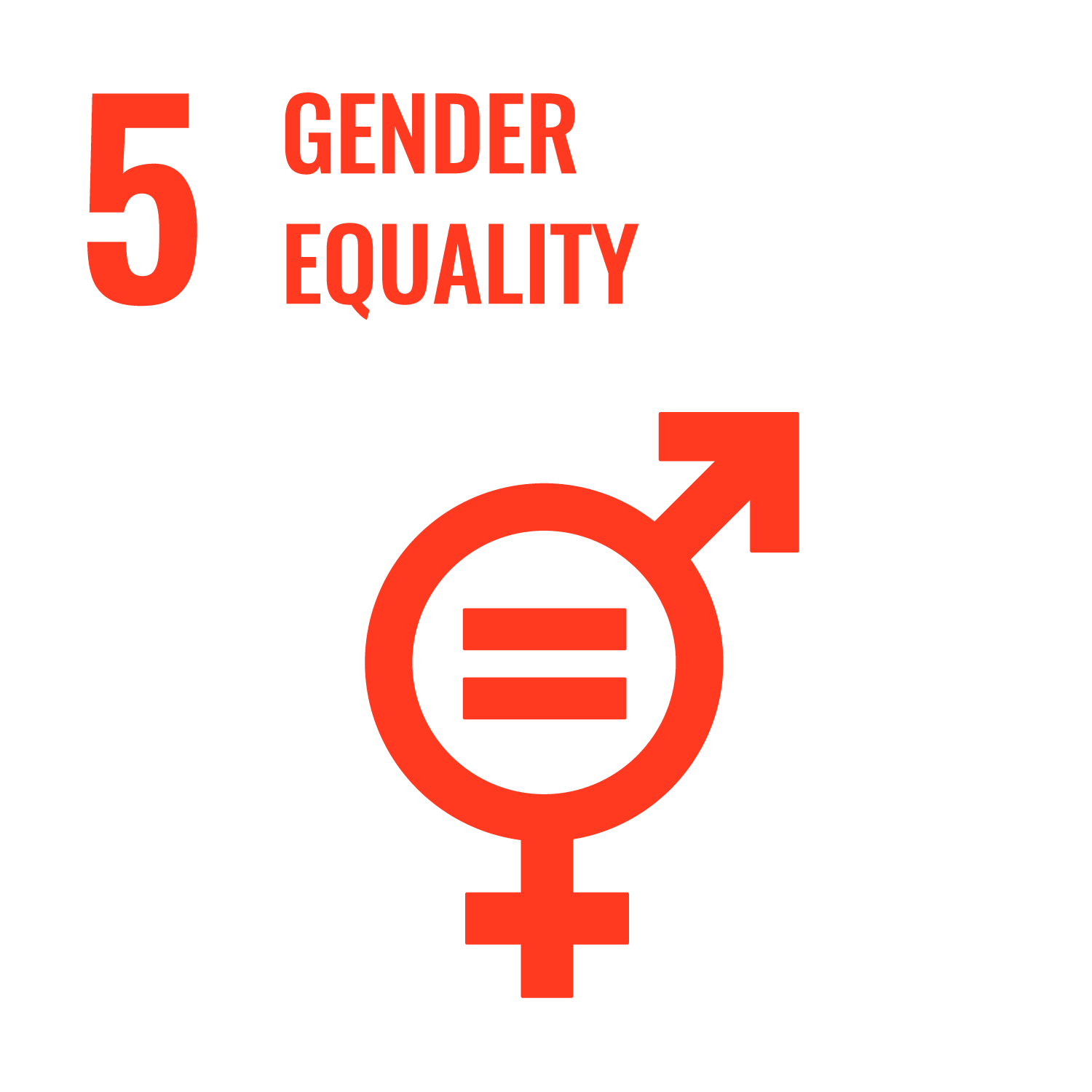 Keeping employees engaged
The lines of communication between senior leaders and managers and our employees are open, with regular updates delivered in person, virtually, and by email. Staff are encouraged to share their opinions and suggestions using our online employee portal, which serves as a one-stop-shop for all relevant administration and information.
We are now aiming to carry out a regular employee satisfaction survey to 'take the temperature' of the MFG workforce, and check on their wellbeing and happiness at work. The response to our latest survey was extremely positive, with a high response rate and the majority of employees expressing a strong degree of satisfaction, and this is reflected in our low staff turnover rate of just 8% in our core franchise operations in 2020. However, we strive for continuous improvement and we have developed a resulting action plan to further improve the breadth of communication we provide employees on the status of all different areas of the business, where we want to be in the future and how we are going to get there.
We want to build and maintain a workplace that thrives on entrepreneurial spirit and creativity. The working environment is structured in a way that fosters collaboration, team-building and dialogue. Employees can also take advantage of a wellbeing portal that provides resources and ideas to support both their mental and physical health.
Equality, diversity and inclusion
A diverse workforce is a source of great strength and value to our business. We benefit from the unique insights, perspectives and experiences of the individuals we employ, and they help us to understand the needs of our customers better.
At MFG we believe that no-one should be discriminated against because of their age, disability, gender reassignment, marital or civil partner status, pregnancy or maternity, race, colour, nationality, religion or belief, sex or sexual orientation. We ensure equal opportunities in recruitment, career development and reward, based firmly on merit, and endeavour to provide a fair environment for all employees and franchisees.
Considering people with disabilities
We've implemented measures and adaptations to make our offices accessible for disabled staff. If an employee becomes incapacitated or disabled, we continue employment wherever possible and make any necessary adjustments to facilitate this.
Reward and pay
We believe everyone should be well compensated for the work they do. We're committed to awarding fair pay, as well as offering a comprehensive benefits package and enabling and encouraging participation in pension schemes. Every employee's base salary is reviewed annually.
Rewarding good performance helps us to retain great people, and we run both financial and non-financial reward schemes designed to recognise outstanding efforts. All employees are included in a discretionary annual bonus scheme, which gives them a direct involvement in the future of the business.
Gender representation
At the end of 2022 we had 1051 employees, of which 48% were female – with the percentage of females being 30% in the core franchise operations and 62% in our directly owned petrol stations.
We recognise that women are under-represented at leadership level in the core business and we continue to work to redress this imbalance by:
making it clearer that we welcome applications from men and women in our job advertising,
appointing more females into management and leadership positions
identifying high-potential female talent at middle management levels to encourage progression to senior roles
We are committed to offering the same pay packages to people doing comparative jobs regardless of gender. Our directly owned petrol station business out-performs the national average on gender pay gap with both the mean and median gender pay gap (GPG) being 0%.
The gender pay gap for our franchise operations is impacted by low female representation at leadership and managerial levels. But as a result of the above since 2018 we have seen:
our mean GPG decrease by 21%
our median GPG decrease by 16%
https://www.motorfuelgroup.com/reports-publications/category/gender-pay-gap-reports/
Training and development
Well trained and motivated staff are the key to the success of our business. We offer opportunities for learning and career progression that enable all of our people to build a fulfilling career within the MFG team, and reach their full potential.
We invest extensively in training courses and continuous professional development programmes, as well as offering both financial and practical support to employees who want to undertake professional training qualifications.
Activities include:
mentoring and coaching by experienced managers
on the job training
web-based training
in-class training