How do I Become a Contract Manager?
As MFG continues to grow we are always looking for new applicants who can deliver the standards, availability and service that our customers expect. When considering whether to offer someone the opportunity to run their own retail business at one of our service stations, priority is given to those who have already completed MFG's industry leading forecourt operator training programme. 
Contract managers are appointed through the following process: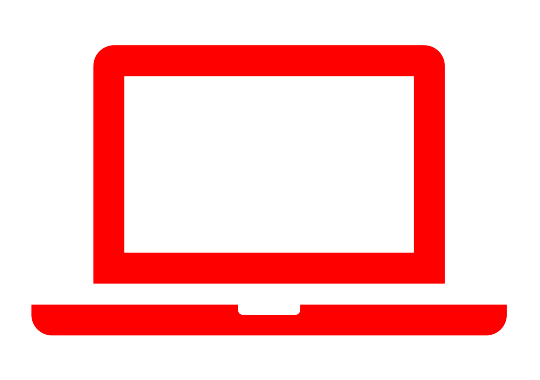 Complete an online application.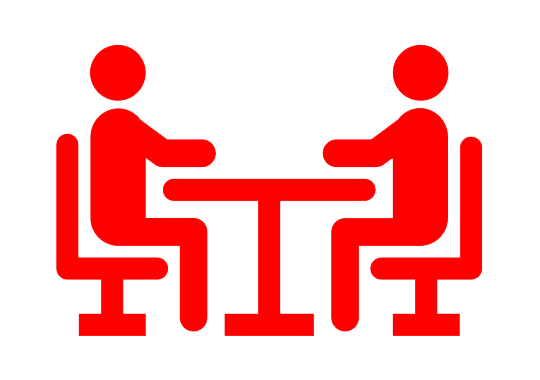 Attend a recruitment roadshow/interview.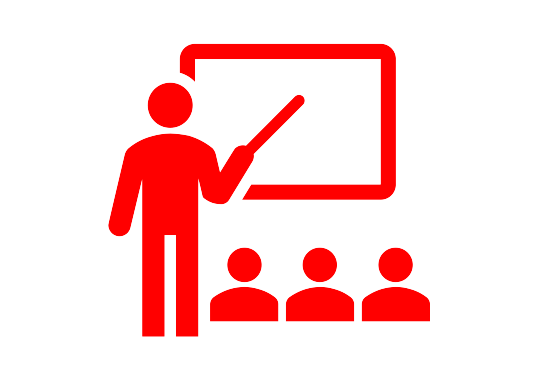 Undertake the MFG industry leading training programme.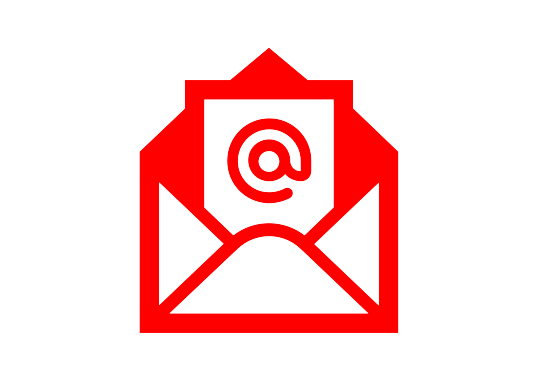 Respond to any vacancy that interests you and attend an interview with the Area Retail Manager.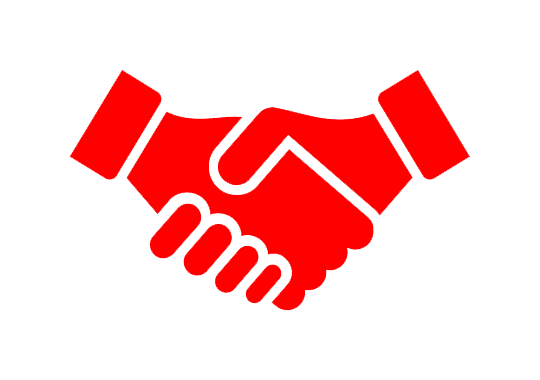 What is Contract Management?
What is Contract Management?
Contract management is the method used by Motor Fuel Group (MFG) to operate its network of company owned service stations in the UK.
A contract manager is a self-employed person who derives his or her income from commission payments* for the sale of motor fuel and profits from the business he or she runs at the service station. Payments of commission are made on a daily basis. The other business operated by the contract manager at the station will include the forecourt shop and a 'food to go' offer when present.
*Commission is also paid on other products and services which are offered at specific service stations, such as car wash, vacuum and airline.
What are the Principal Responsibilities of the Contract Manager?
To operate the service station legally and in accordance with the terms of the MFG Service Station Contract.
To employ such staff as is necessary for the operation of the business.
To operate high levels of customer service and retail brand standards.
To participate in sales promotions arranged by MFG.
To bank the money received for motor fuel sales to MFG's account every day.
MFG Pays: Retail and forecourt developments/upgrades. Rent and rates. Equipment and fixtures. Maintenance and repairs. Property insurance for buildings and equipment. Forecourt and shop electricity. Point of sale and advertising material.
The Contract Manager Pays: Staff wages and all relevant employment costs. Uniform costs for staff and training costs. Daily cleaning and housekeeping. Trade refuse charges. Other charges associated with the operation of the business, some of which may be services provide by MFG through a third party.
Does the Contract Manager have to pay MFG to operate the service station?
Yes, there are facility, franchise, concession or licence charges to paid to MFG (depending on facilities at the station). These are site specific and would be made clear before the contract manager takes on one of our sites.
Yes. We believe that our contract manager training programme is industry leading. It takes a minimum of 2-3 weeks to complete. You will be supported by our recruitment and training team from your application right through to when you take on your first site.
Once allocated a site, your area retail manager will work with you through a structured process to ensure that you get the best start in your new business.
Additional training will be provided if your site includes a food to go concession.
How Much Capital is Required?
The contract manager requires capital to stock and operate the shop & concessions. The contract manager is in possession of a valuable service station and of the cash received for the sale of motor fuels, therefore a deposit is also required. Including the deposit, a new contract manager will require between £50,000 and £100,000 to start their business. This is very much dependant on the size and facilities of the service station.
Do I need Forecourt Experience?
No, to become a great contract manager you need to have a good work ethic and the ability to learn and take on-board new ideas.
Retail experience and people management skills are good to have, but not essential. We believe in giving people the chance to start small and develop these abilities, which will lead to further opportunities.
Apply Online
Click below to start on the journey to become a MFG contract manager.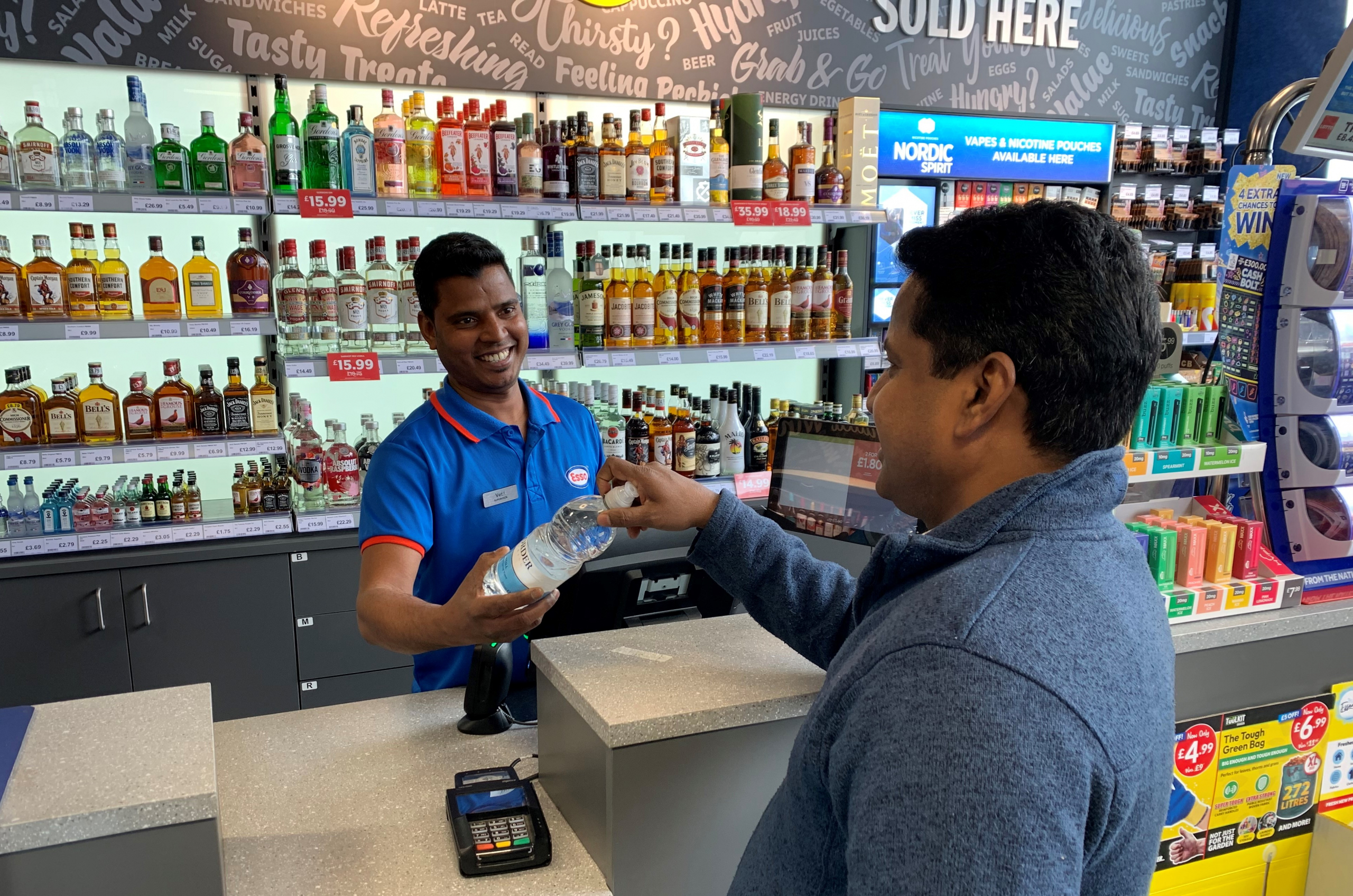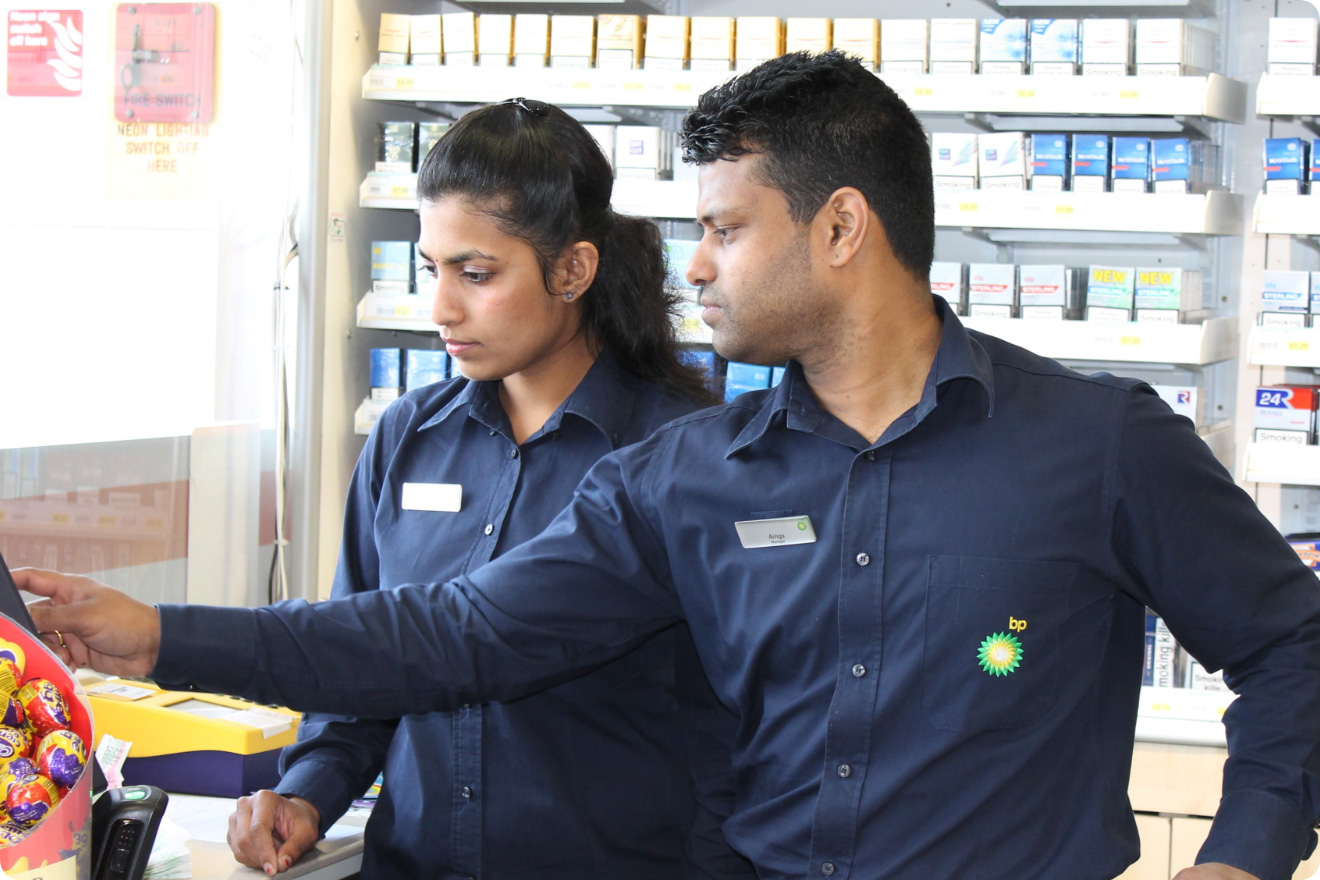 Contract Management Vacancies
Click below to see a list of MFG service stations where we are looking to appoint new contract managers. 
Nathen
"I have been in the fuel industry since 2000 working as a manager for a major oil company but I always wanted to run my own business and MFG provided that opportunity. 
I'm very much impressed with MFG's training. We were made to feel very comfortable and encouraged to ask any questions, which improved our skills. I believe those who did not have any fuel background learned a lot. 
I relocated from London to Manchester in October 2019 to become a contract manager with MFG. Starting with just one station, I have managed sites across Lancashire and Yorkshire which included opening their brand new station just off the M6 near Knutsford, Cheshire.
I now have four service stations and two Subway franchises with MFG."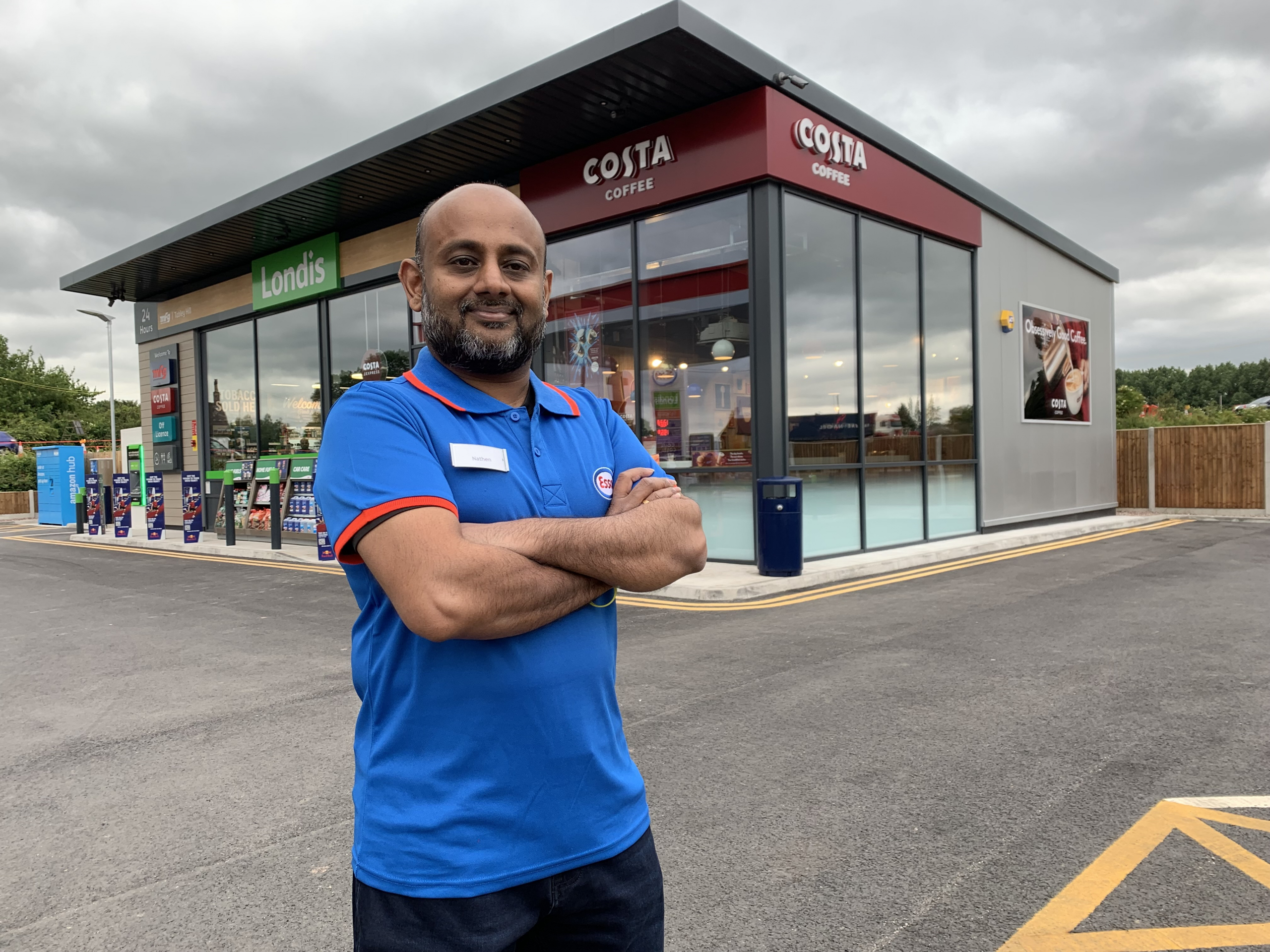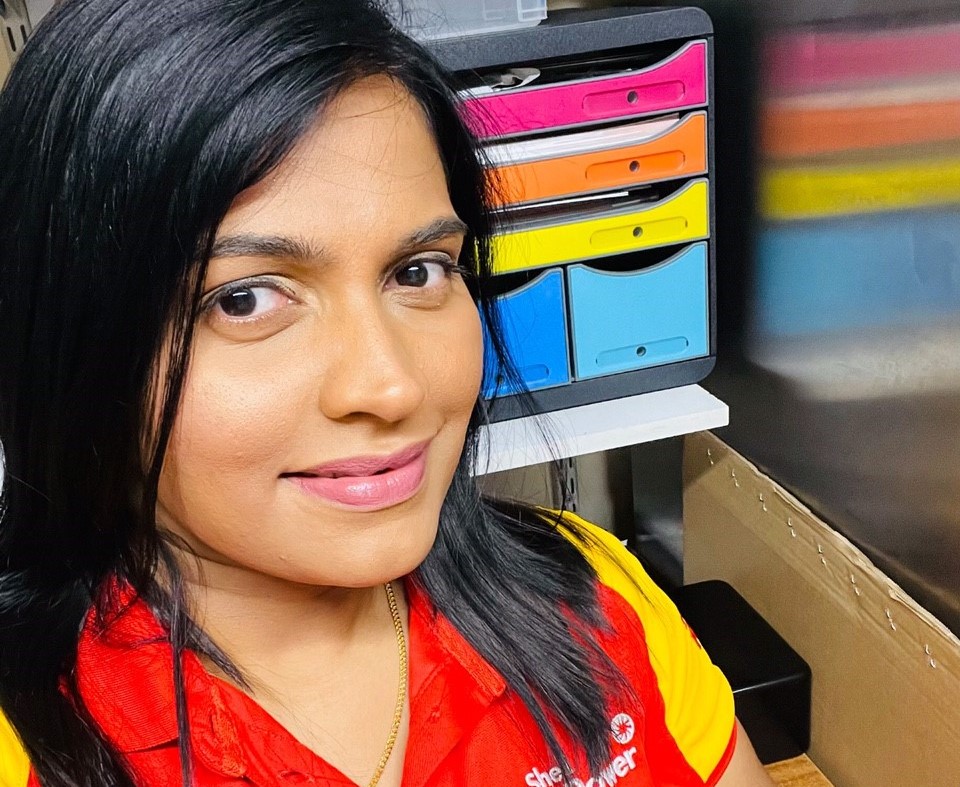 Rumeshika
"MFG is an amazing company and I'm proud to be a contract manager.  It's been a great journey and I hope it will continue to be so.  MFG is incredibly understanding and considerate but are also very organised and these qualities are what makes it so great to work with them. My area retail manager and regional manager are supportive, kind and always help out when they visit.   
The MFG training course was very educational and we were provided with a massive amount of knowledge and advice about the environment, safety and how to maximise profit.   
The onsite training was a great opportunity to be taught by an experienced contract manager. I felt so much more confident after spending time with the contract manager who trained me.   
I am very satisfied with MFG and the support and kindness that I have been given by them.  I would recommend to any aspiring business owners."  
Rumeshika is a fantastic contract manager who was a finalist for 'Best Customer Service' at the 2022 Forecourt Trader Awards.
Mohan
"My career began at a well-known convenience store. In 2018, I started working for an experienced MFG contract manager. He taught me a lot about how to run a forecourt. I had always wanted to run my own business and realised that I could do this with MFG. 
I applied to become a contract manager and was offered the opportunity to join MFG's training programme. It was great, I learned a lot of detail on how to safely run a service station and this gave me even more confidence that I could be successful.  
In March 2020 a site became available in Nottingham, I decided to move there from London. Shortly after, MFG converted the shop into a Londis and introduced some great new product ranges.  
My area retail manager has been really helpful and supportive. Not just when I started my business but he continues to visit regularly and provides advice on how I can continue to grow sales. 
In December 2020, I was offered a second site. It is very close to my first forecourt and I have been able to replicate my success.  
In 2022 I added a third site to my portfolio. I would recommend MFG to anyone who wants to start their own business."