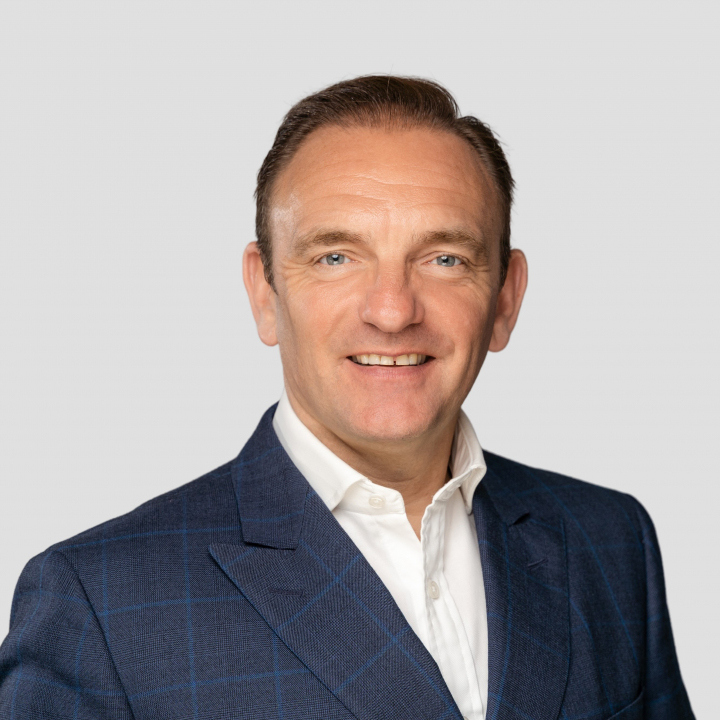 William Bannister
Chief Executive Officer
William acquired MFG in 2011 through a Management Buy-In with partners Tom Biggart and Jeremy Clarke. Since the acquisition, William has overseen the growth of MFG from 48 sites to over 900 sites across the UK. Prior to founding MFG, William has over 30 years' experience in property investment, asset management and corporate rescue and was the founding director of Scottish Capital Group (SCG), a property investment and asset management group primarily active in London, the Midlands and Edinburgh.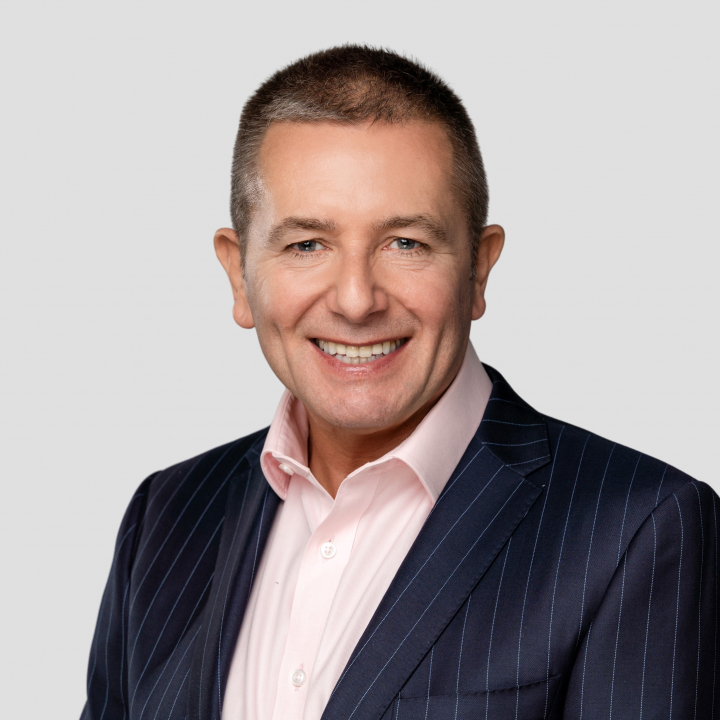 Jeremy Clarke
Chief Operating Officer
Jeremy has over 30 years' experience in forecourt retailing. Starting with Murco Petroleum in 1989 as an area retail manager, Jeremy progressed through the company to become marketing director in 2007. While at Murco, Jeremy was the driving force behind an ambitious expansion programme which saw their shop offer grow from strength to strength and their company owned station network expand by some 150%. Jeremy joined MFG as part of the Management Buy-In in 2011 and has overseen the rapid operational growth of the business.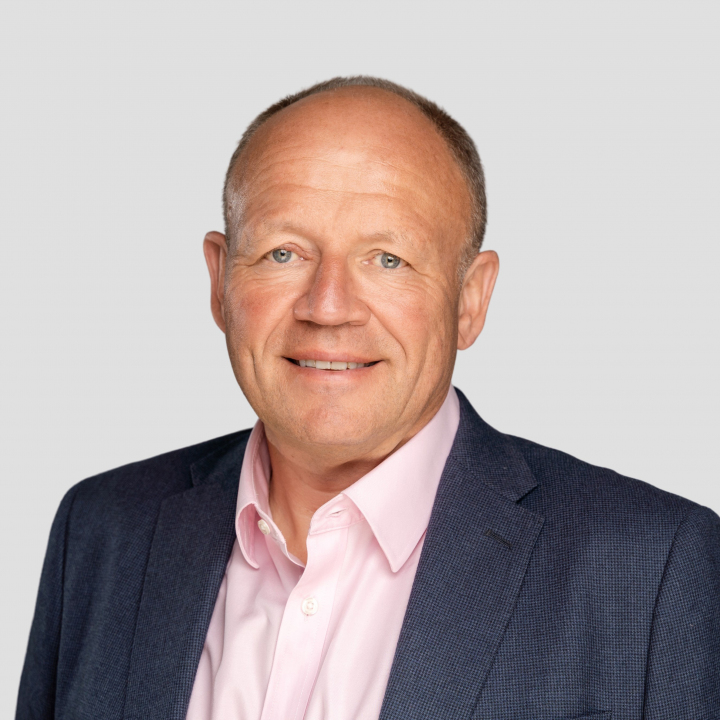 Simon Lane
Chief Financial Officer
Simon joined MFG in 2015 to develop and restructure the finance function. Having previously held a number of roles in branded multi-site businesses across the retail, leisure and healthcare sectors. These roles including being CFO at William Hill Plc and Center Parcs Plc and senior financial roles at Safeway Plc and Mars confectionery.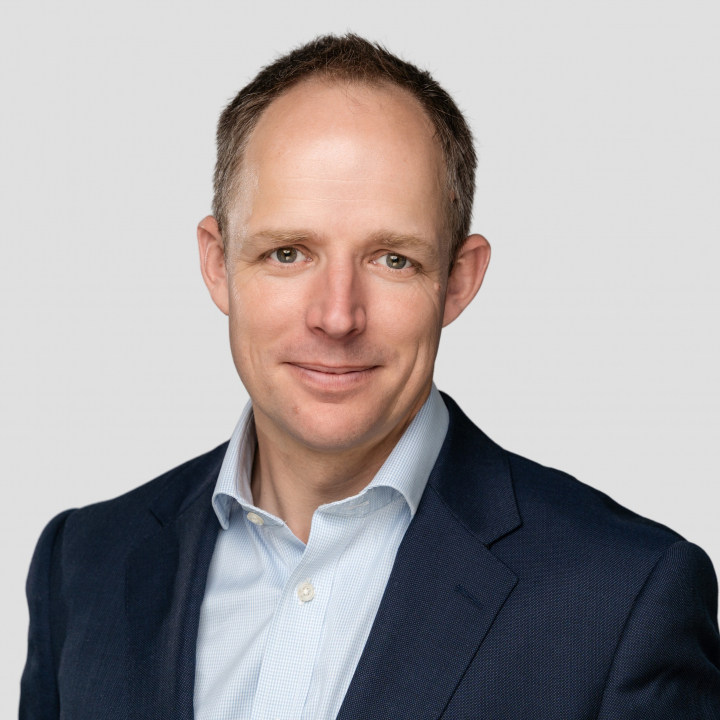 Adam Wadlow
Chief Investment Officer
Adam joined MFG in 2023, having built a successful business in Barber Wadlow, a niche consultancy firm to the forecourt sector, advising on many of the leading UK roadside transactions over the last 15-years – acting for oil companies, independent retailers, lenders and investors. A qualified chartered surveyor, his expertise extends to real estate investment and development, focusing on petrol stations, motorway service areas, ancillary roadside retail and more latterly, EV charging infrastructure.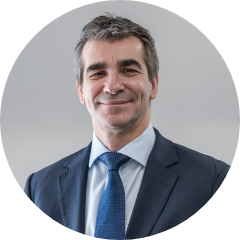 Steven Fox
Managing Director – Retail
Steve has over 30 years' experience in food and convenience retailing. Starting his career in operations with Safeway, he then moved to Booker where he managed a six-fold increase in their Premier symbol group members before becoming managing director, Booker Group – Retail with responsibility for all of the Group's retail activities. Steve joined MFG in 2019 to manage the retail, trading, operations and developments teams at MFG. In September 2021, Steve won the Outstanding Achievement Award at the annual grocery sector's Retail Industry Awards.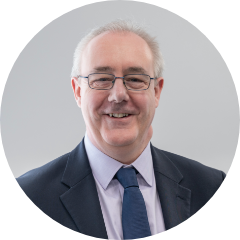 Simon Davis
Fuels Director
Simon brings some 30 years of valuable oil industry experience to MFG. Starting with Kuwait Petroleum in 1989, Simon then spent seven years with two leading supermarkets, Morrisons and Safeway, to successfully manage the growth of their filling station activities. Prior to joining MFG, Simon was head of sales and logistics for Harvest Energy with full responsibility for all UK downstream sales. Simon is now responsible for the on-going business relationships with MFG's fuel suppliers, all fuel operations and MFG's fuel pricing strategy at each MFG forecourt.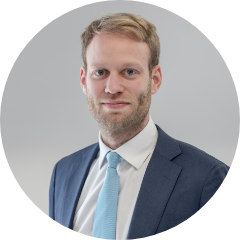 Ed Chadwick
Director, EV and Strategic Projects
Ed has worked as a director of strategic projects at MFG since joining the business in 2018. He is currently focused on delivering MFG's EV roll-out. Prior to joining MFG, Ed worked at Wowcher & LivingSocial Ltd as a general manager and executive team member until its acquisition by Exponent Private Equity from DMGT.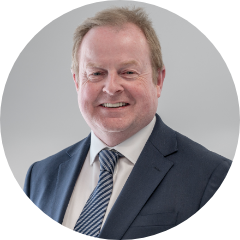 Jim Mulheran
Managing Director, Dealer Operations
Jim joined MFG at its inception in 2012, having previously worked with Jeremy Clarke at Murco. Jim has gained extensive operations and sales experience during his career and he now is currently running MFG's dealer business that operates under the successful Murco brand.
Carolyn Turner
HR Director
Carolyn started working with MFG in 2015 to execute a 'fit for purpose' people strategy to support MFG 's continued growth. Prior to this, she spent 10 years as VP human resources at Mavenir Systems, a global mobile telecommunications company, where she developed the HR model to support the company's expansion from employee presence in three countries to over 30 countries worldwide.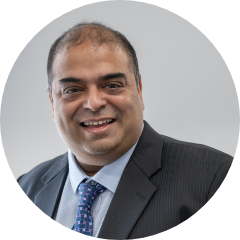 Paresh Patel
IT & System Support Director
Paresh joined MFG in 2018 from EPOS, payment and loyalty solutions provider HTEC Ltd. Starting with Indigo Retail as director of service in 2006, Paresh was promoted to head of major accounts when Indigo was acquired by HTEC in 2013. Paresh has been instrumental in the architecture of IT systems both at head office and forecourt level that supports MFG's rapid growth.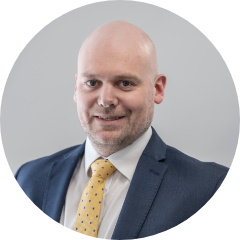 Graham Wilson
Property Director
Graham, who is a qualified chartered surveyor, joined MFG from McDonald's Restaurants where he was a senior acquisitions manager. Previously, Graham spent five years with Sainsbury's as a development surveyor. Graham oversees MFG's ambitious retail development programme.