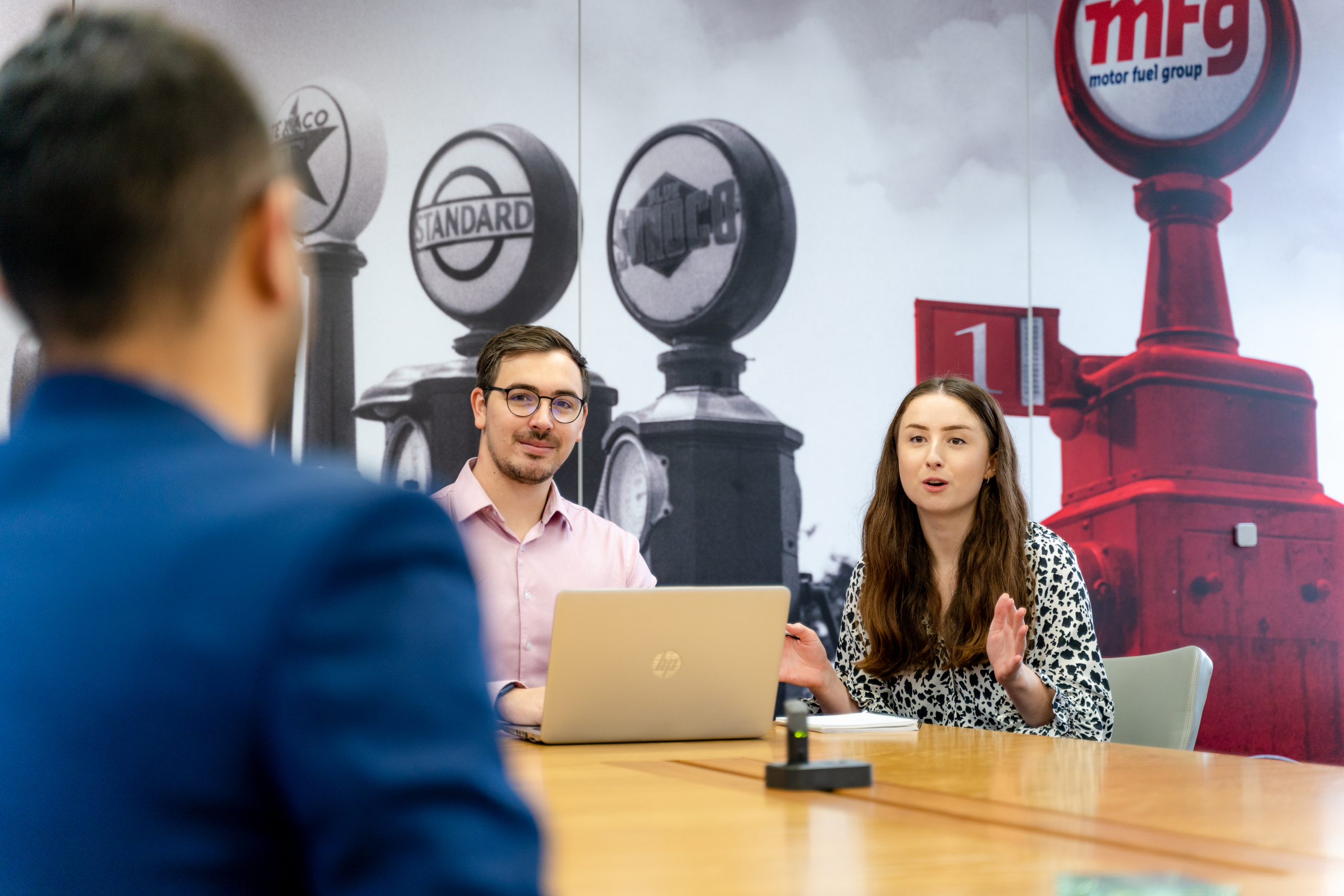 Work for Us
Do you want to be part of an innovative and growing organisation? We want to hear from talented, dedicated individuals with bags of enthusiasm to help us fulfil our mission of being the UK's most dynamic and profitable independent forecourt operator. To see current opportunities at our head office and in the field, click here.
If you would like to run your own business from one of our sites as a contract manager, then please click here.
Message from our CEO
"We are committed to help our employees develop the necessary skills and knowledge to perform effectively and to fulfil their potential using a variety of training and development interventions. Employee development is integral to our success. We want all our employees to realise their potential and to enable high achievers to maximise their progression within the business. I encourage everyone to consider the development opportunities available to them and to take ownership for stretching their own knowledge and skills to help support their personal growth."
William Bannister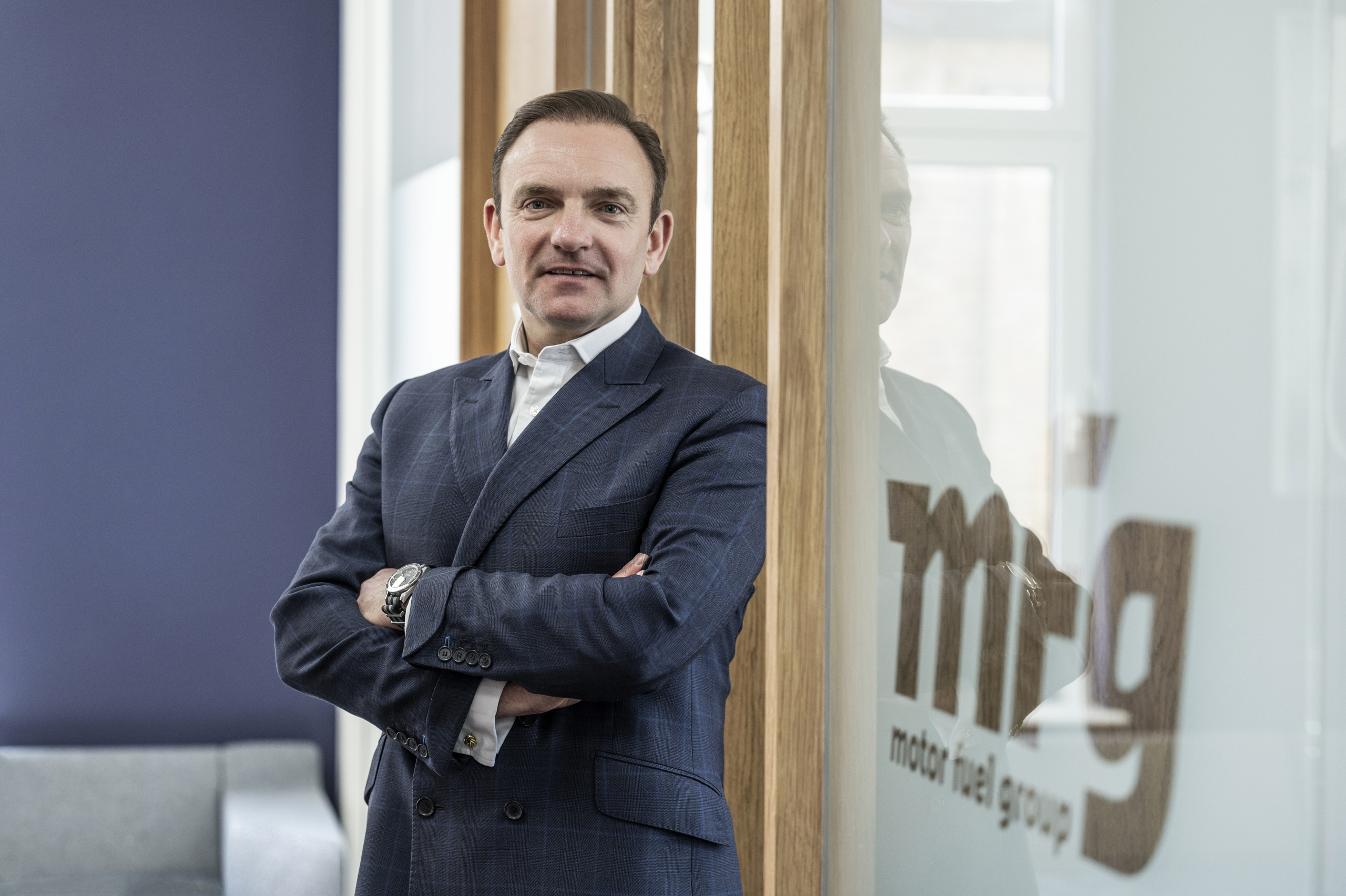 MFG is an equal opportunity employer. We are proud to provide an inclusive environment for all our employees regardless of age, disability, sex, gender reassignment, sexual orientation, pregnancy and maternity, race, religion or belief and marriage and civil partnerships.
We believe that through this diversity and inclusiveness, we create a workplace that is rich in ideas and where innovation can flourish through a mix of opinions and perspectives. We believe this is healthy for us and for our customers.