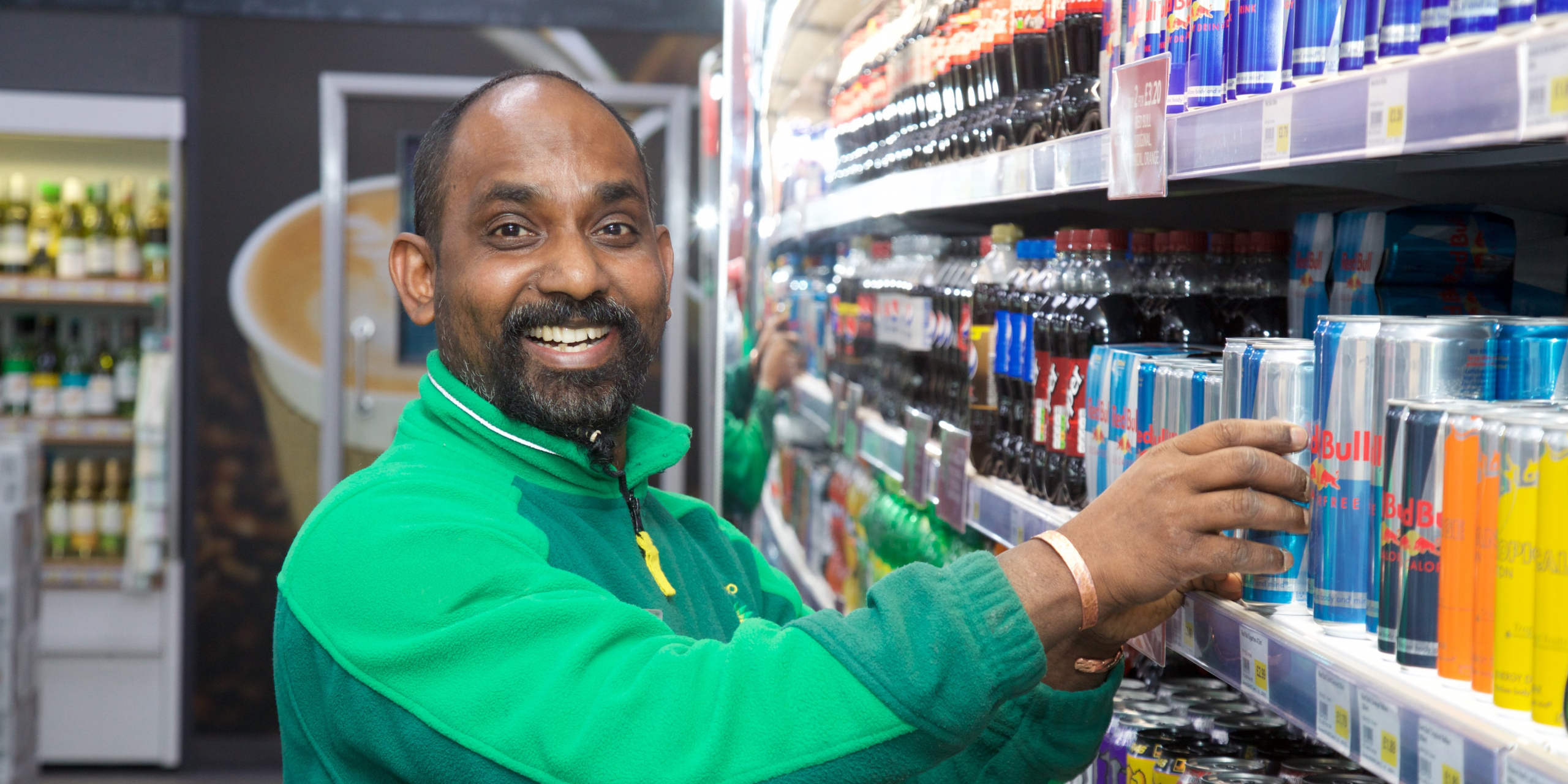 MFG Contract Management
MFG offers entrepreneurs the opportunity to run their own business and be involved in one of the fastest growing retail sectors around. 
Contract managers operate our company owned petrol stations on a self-employed basis. You will be responsible for all of the station's activities including the operation of one of our forecourt shops. 
Click below to start on the journey to become a MFG contract manager.  
Become a Murco Dealer
Our Murco brand and dealer offer provides a great choice of fuel supply with a range of options that are extremely competitive, reliable, flexible and designed to help you grow your business. 
So, if your existing supply agreement is due for renewal or you would like more information about what our new dealer options could do for you, then click below to find out more.