Fuel Brands
MFG stations operate under the well-recognised and market-leading fuel brands of BP, Shell, Esso, Texaco, JET and Murco. An exciting new addition to our fuel portfolio is our own brand ultra-rapid EV charging solution.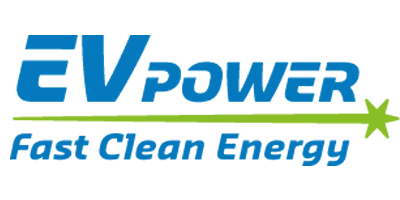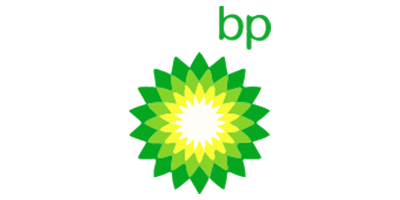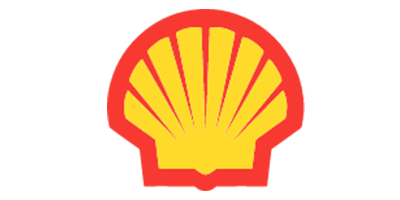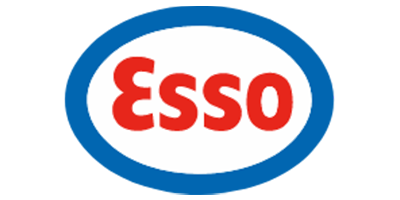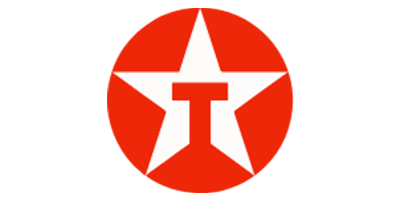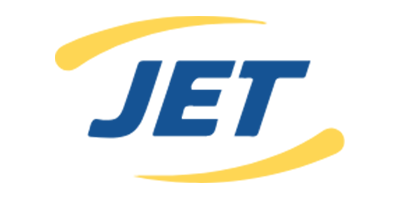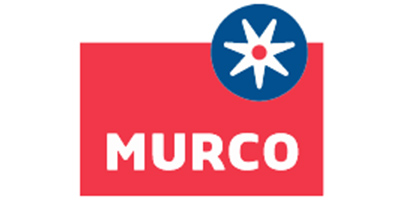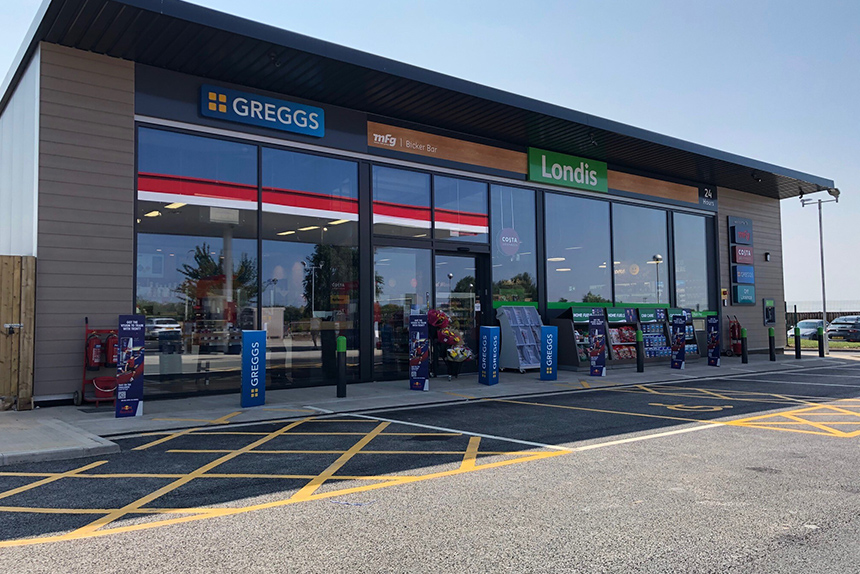 Londis, part of the Booker Group, is one of the UK's leading & most recognised convenience store brands with 2000 stores across the UK serving local communities with all their modern convenience shopping needs.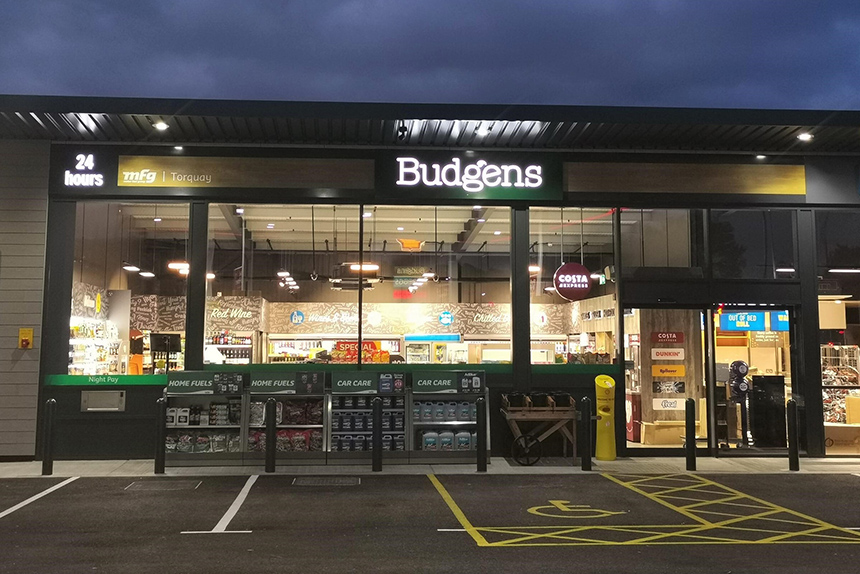 Founded by John Budgen in 1872, Budgens is believed to be one of the oldest supermarket brands in Great Britain. In 2015, Budgens became part of the Booker Group and today Budgens has over 260 stores, varying from petrol forecourts to neighbourhood supermarkets, which are independently owned by our Budgens retailers.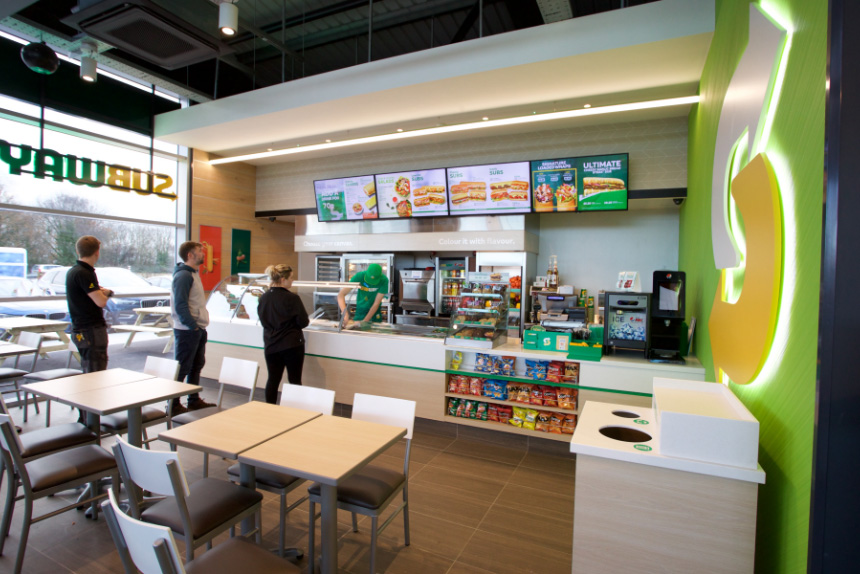 The first Subway store in the UK and Ireland opened in Brighton in 1996, since then the brand has expanded its operations and increased its presence across Europe with stores now open in over 30 European countries, from Iceland to Russia. In the UK and Ireland, there are more than 2,300 Subway stores, employing over 23,000 people.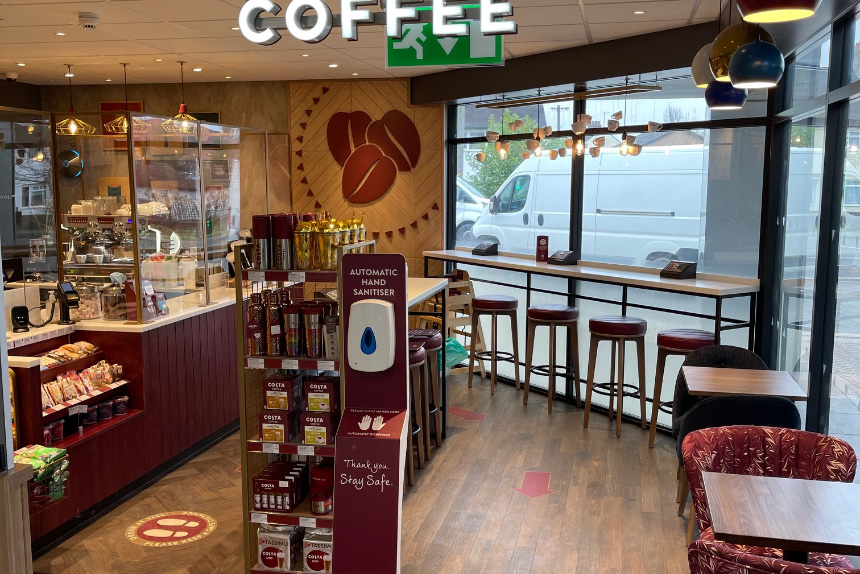 There's no point in having great coffee without somewhere great to drink it and our cafés have been designed with you in mind. Whether you want to sit back or catch up with friends and colleagues, you can always be sure to find a comfortable seat and a clean table.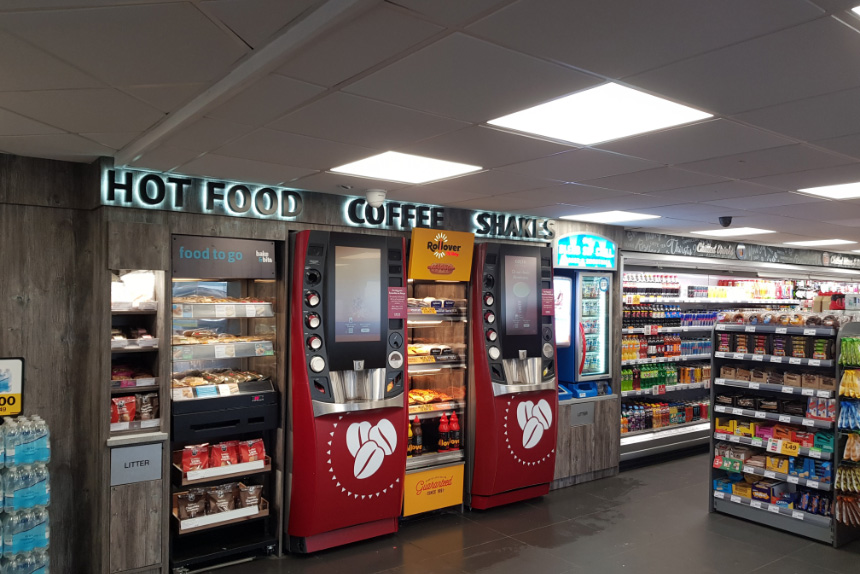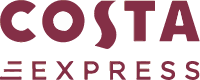 Using the same freshly ground Mocha Italia beans you'll find Costa stores and fresh milk in every cup; Costa Express is a great way for our customers to grab a quality Costa coffee on the go. Our self-serve dispensers are designed to be simple to use and maintain, and provide the same high standard of drink for every customer time and time again.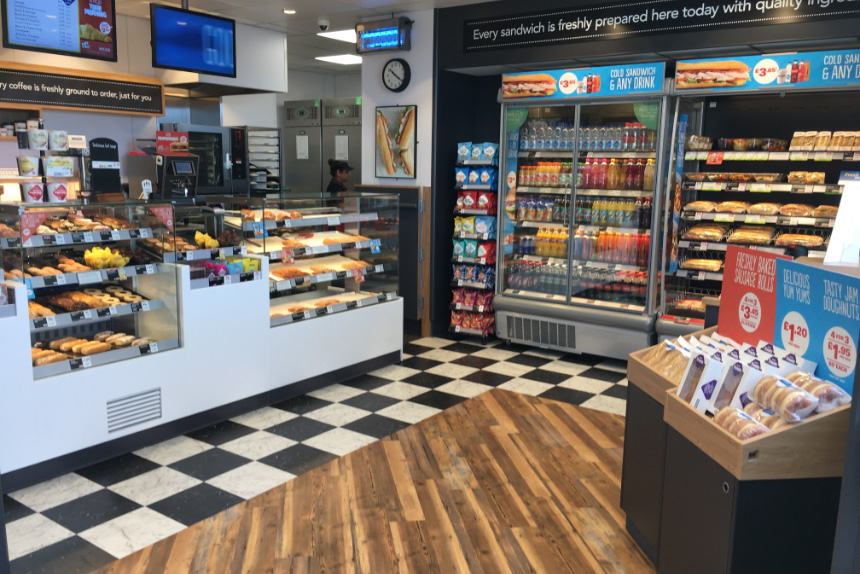 With over 2,000 stores Greggs plc is the largest bakery chain in the UK. It specialises in savoury products such as pasties, sausage rolls and sandwiches and sweet items including doughnuts and vanilla slices. By the end of 2021, we will have 43 stores on our network.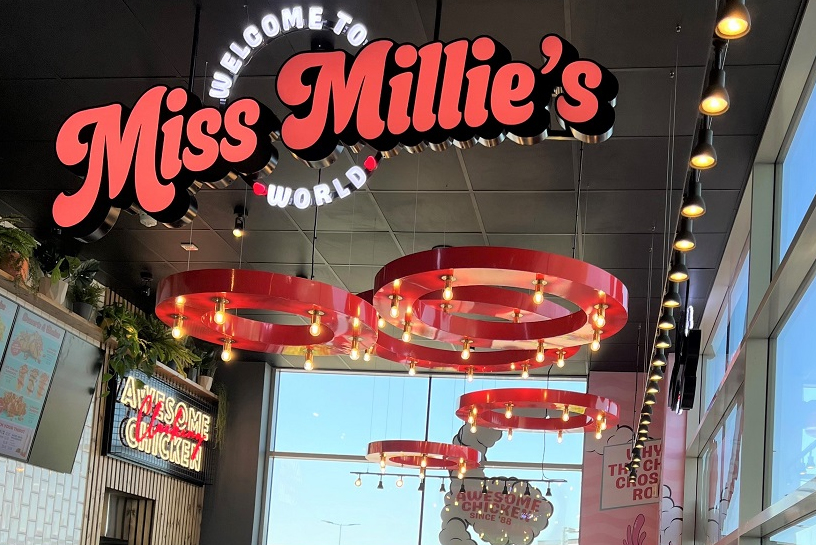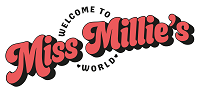 Miss Millie's has been serving awesome chicken across the South West and Wales for over 30 years.

Their partnership with MFG see's Miss Millies on forecourts across the UK for the first time. The new forecourt stores will also see the rollout of Miss Millie's new brand, instore design and menu. The freshly prepared food, drinks, desserts and treats, will include a range of chicken burgers, wraps, hot wings, tenders, churros and waffles.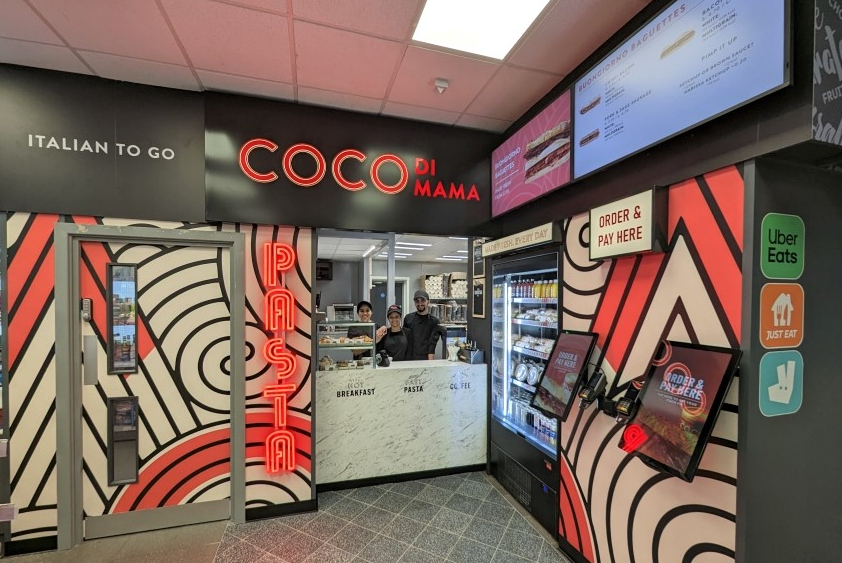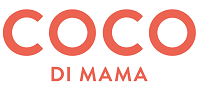 Coco di Mama first opened its doors in London in April 2011, with the sole mission to become the nation's most loved Italian-to-go. Since then, they haven't stopped serving up their award-winning pasta.

With their love for Italy combined with their passion for good, honest food, they aim to shake up your everyday meals whether you're looking for the perfect pot of pasta, a nourishing salad or an indulgent post-meal treat.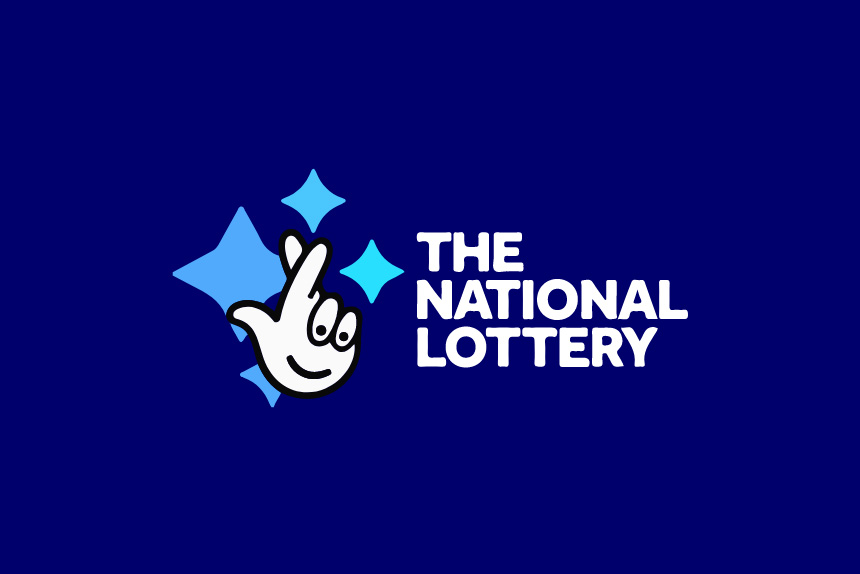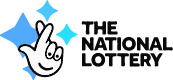 The National Lottery is the state-franchised national lottery in the United Kingdom. It is operated by Camelot Group, to whom the licence was granted in 1994.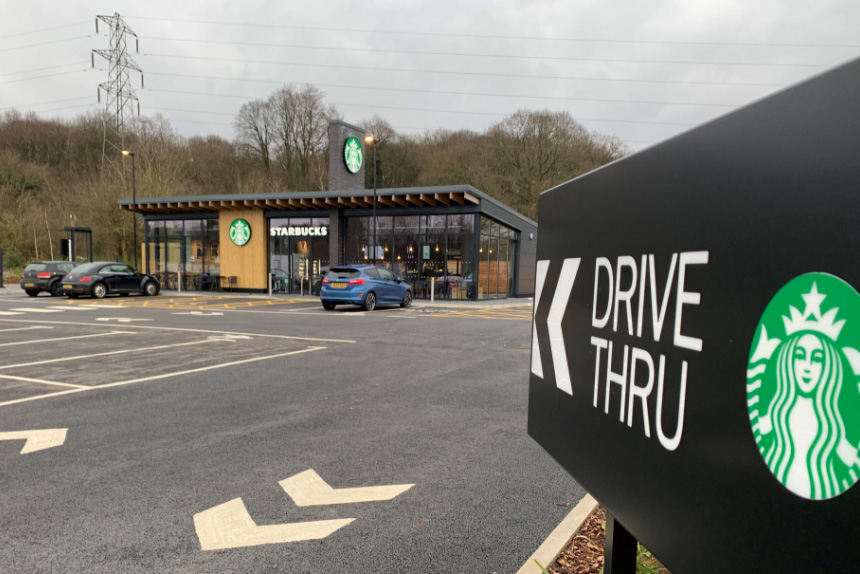 Today, with more than 32,000 stores in 80 countries, Starbucks is the premier roaster and retailer of specialty coffee in the world. And with every cup, we strive to bring both our heritage and an exceptional experience to life.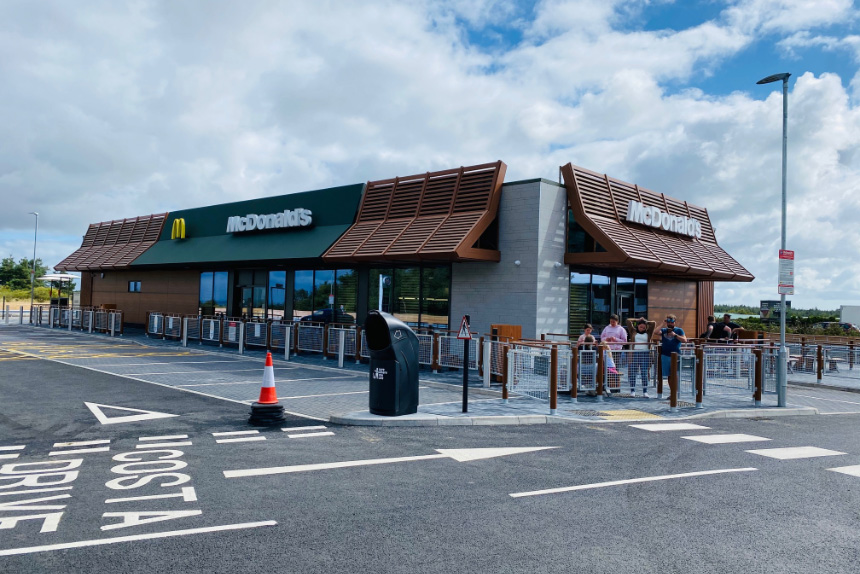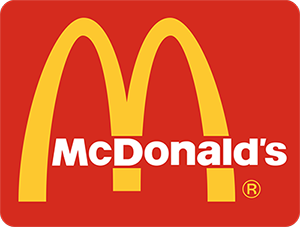 McDonald's has more than 1,450 restaurants across the UK and Ireland and employs more than 135,000 people who work together to combine great tasting food, made from high quality ingredients with service that our customers know and trust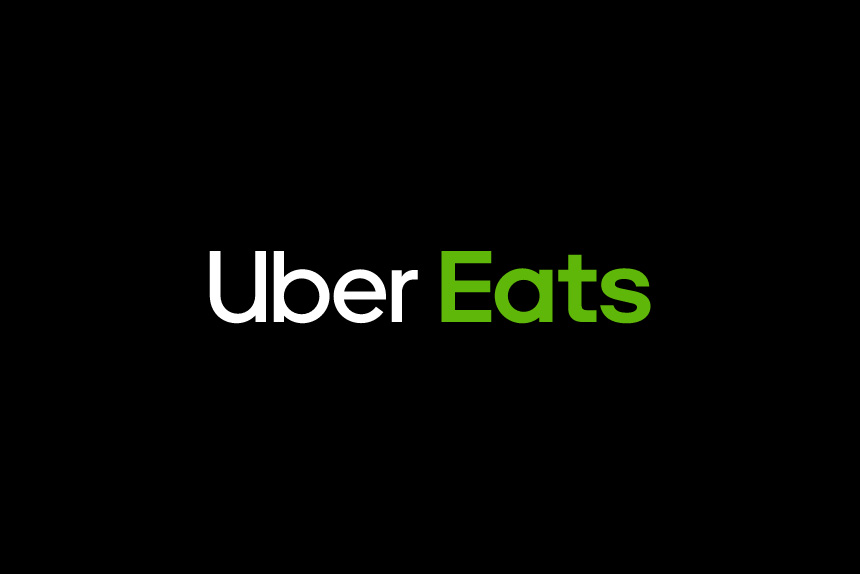 Uber Eats has hundreds of food outlets to choose from. Within the app, customers can scroll through the feed for inspiration or search for a particular outlet or item. When they find something they like, they can tap to add it to their basket and have it delivered to their door.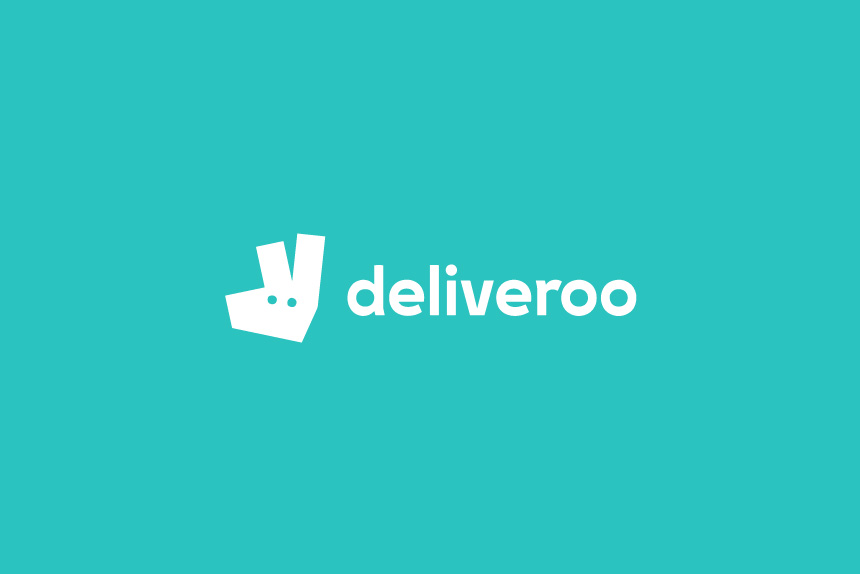 Deliveroo was founded in the UK in 2013. Their 'Frank' algorithm is based on powerful predictive technology that evaluates the most efficient way of distributing orders based on the location of restaurants, riders and customers. By constantly innovating and expanding, they offer the best choice and convenience. their aim is to bring great food direct to customers as fast as possible, in less than 30 minutes.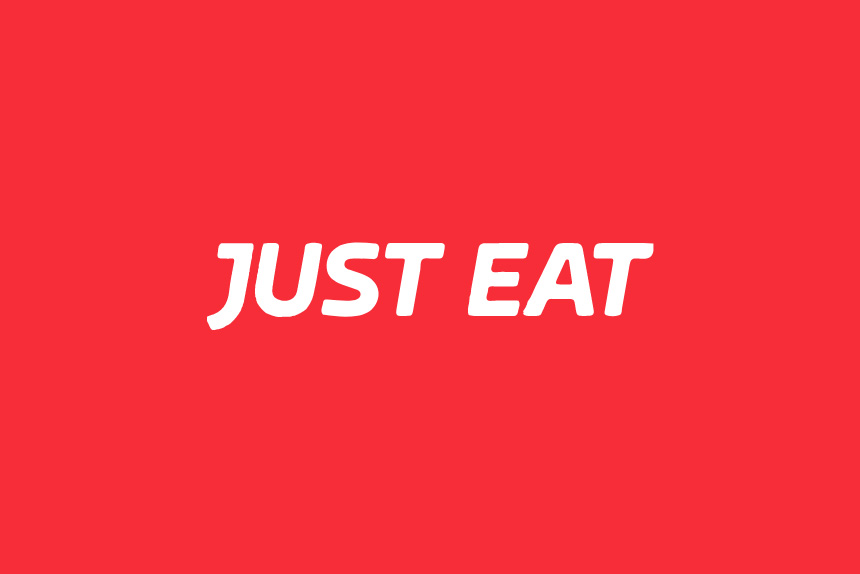 Just Eat is an online food delivery platform that facilitates the online ordering, payment and occasionally, fulfilment of orders. Consumers can order via their mobile applications and website.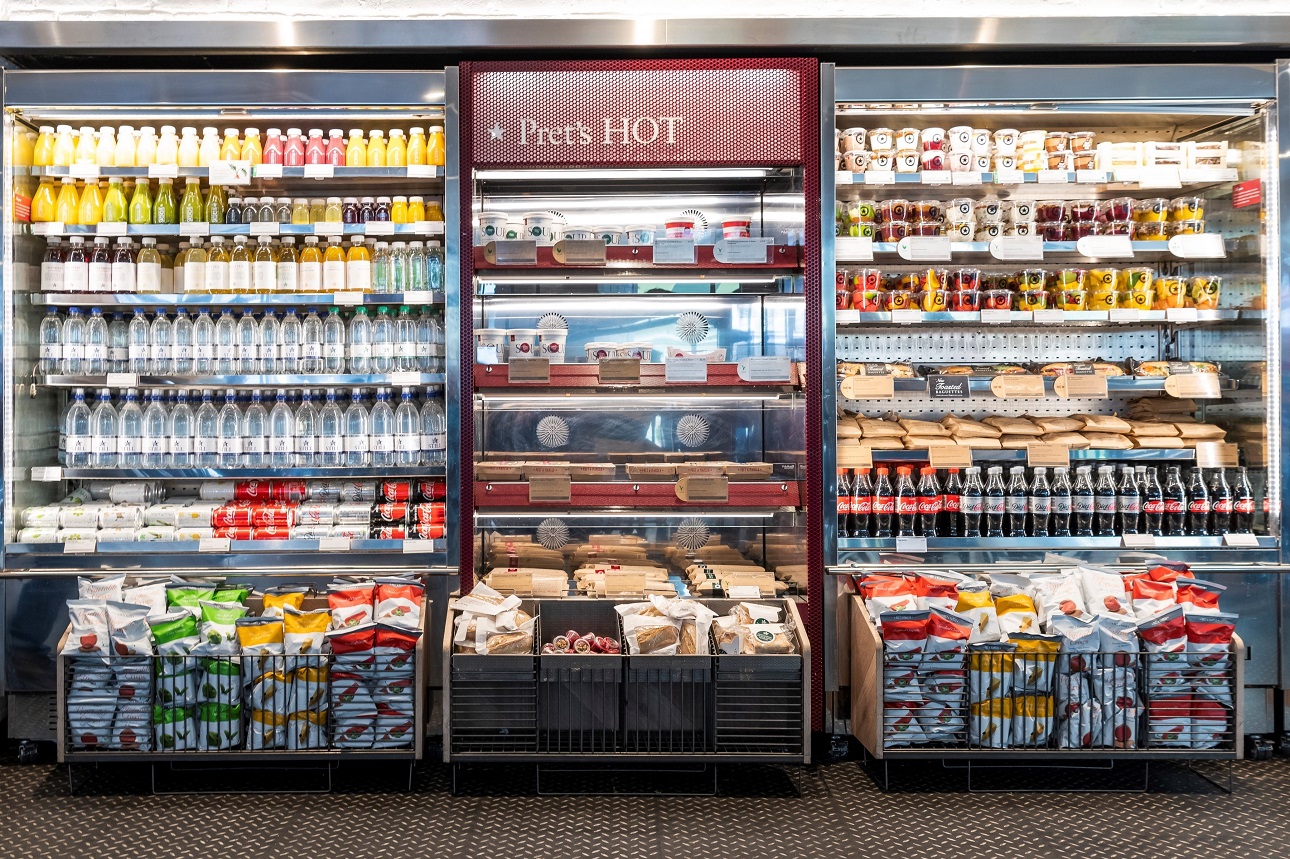 Since opening their first shop in 1986, Pret's mission has been simple. To serve freshly made food and good organic coffee, whilst also trying to do the right thing. That's why their food is handmade in their shop kitchens throughout the day and anything they don't sell, goes to charity. That's also why their coffee is 100% organic and their Coffee Fund is supporting the next generation of farmers.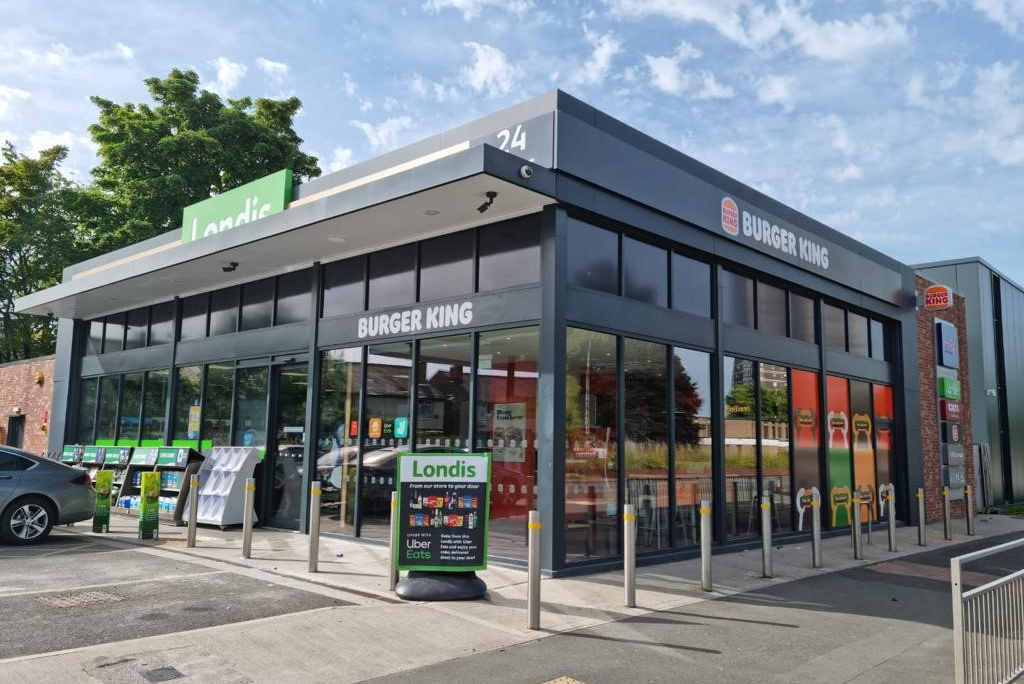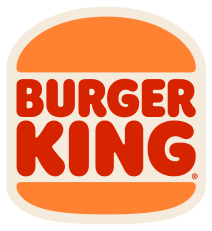 Every day, more than 11 million guests visit BURGER KING® restaurants around the world. Founded in 1954, BURGER KING® is the second largest fast food hamburger chain in the world. The original HOME OF THE WHOPPER®, their commitment to premium ingredients, signature recipes, and family-friendly dining experiences is what has defined their brand for more than 50 successful years.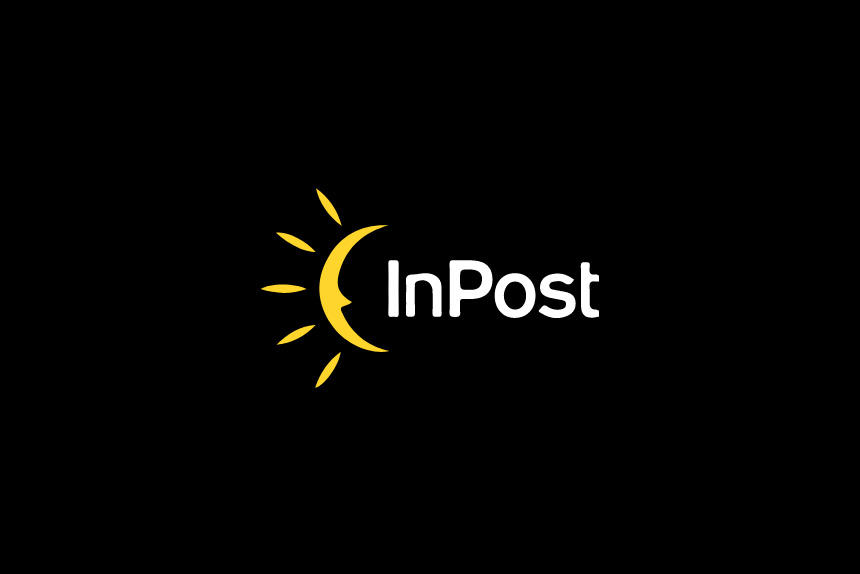 Collect, return and send parcels with our self-service lockers. InPost deliveries are more convenient and better for the environment.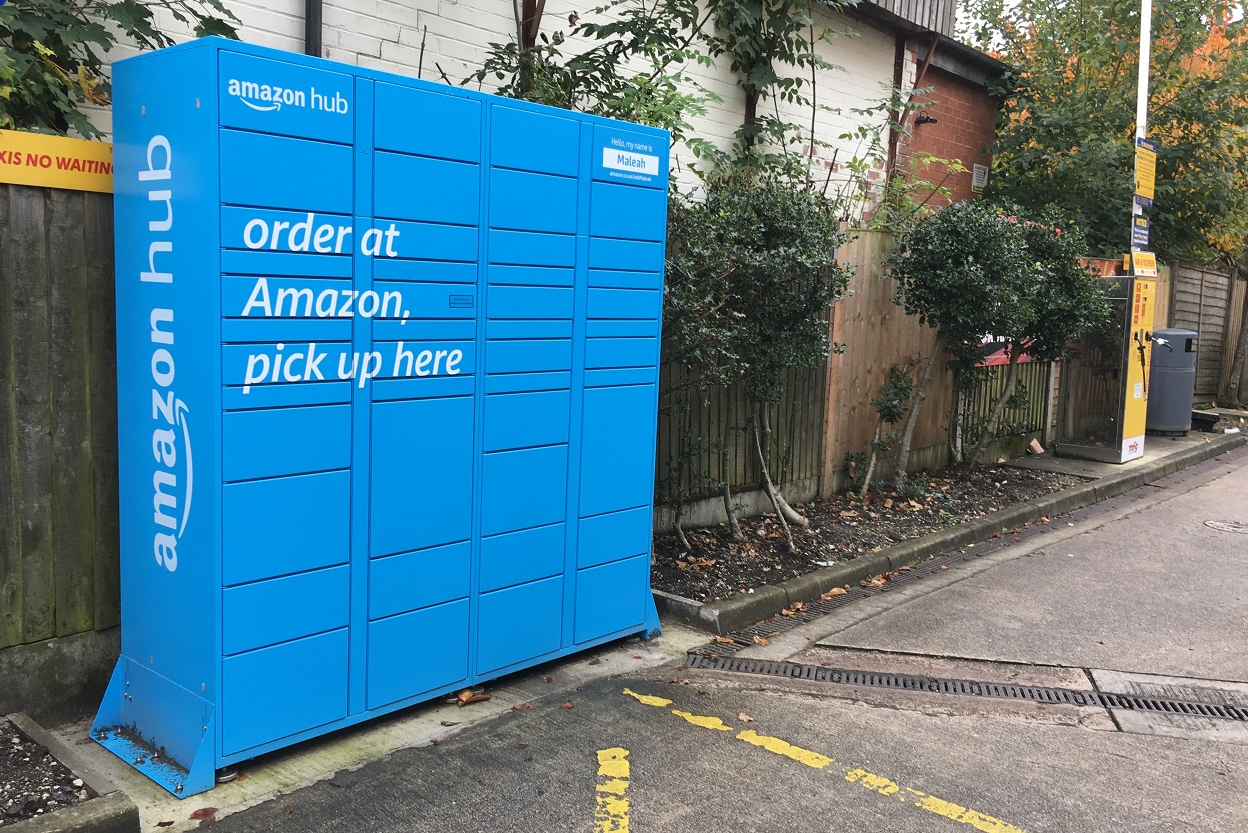 Amazon Locker is a self-service package delivery service. Amazon customers can select any Locker location as their delivery address and retrieve their orders at that location by entering a unique pick-up code on the Locker touch screen.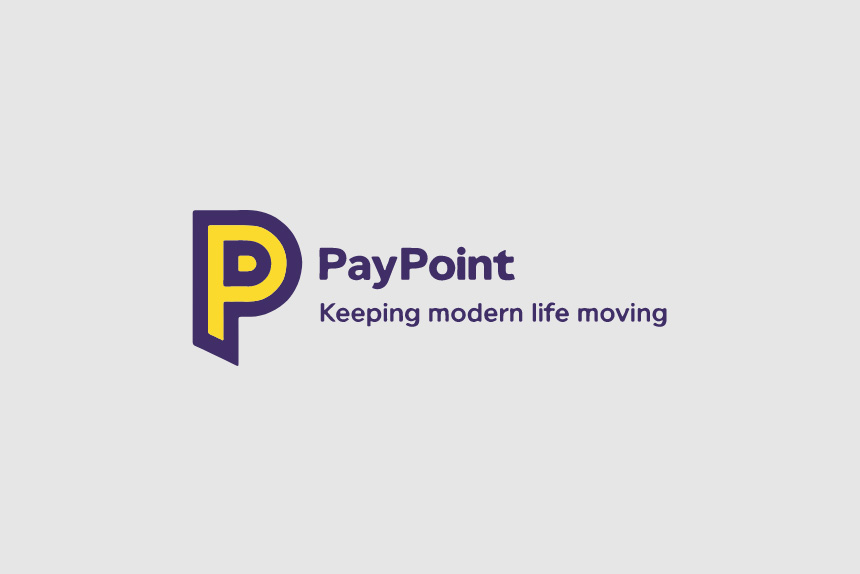 PayPoint offers in store payment services for consumers, retailer services as well as secure mobile & online multi-channel payment solutions for businesses. With over 27,000 locations across the UK, their network is bigger than all of the banks, Post Offices and supermarkets put together.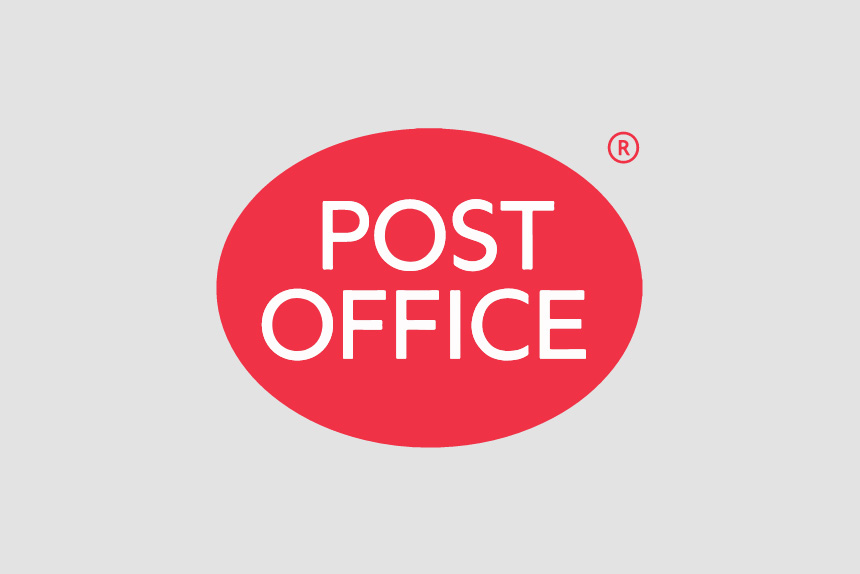 The Post Office has over 11,500 branches across the UK, 97% of these are run with retail partners on an agency or franchise basis. 99.7% of the population live within 3 miles of a Post Office and 93% live within 1 mile.