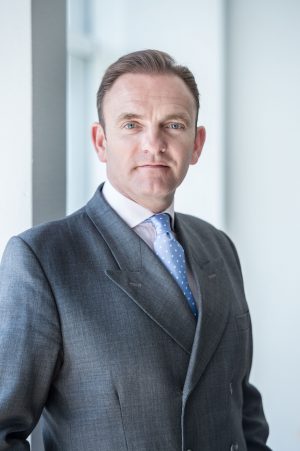 CMA allows MFG to integrate bulk of MRH sites into its business
The decision published 2 October 2018 by the Competition and Markets Authority (CMA) into the MFG/ MRH merger inquiry means that MFG is now free to integrate the bulk of the MRH business into MFG.
William Bannister, MFG's chief executive officer said: " Although the CMA has not yet formally cleared the merger, this decision gives us the 'green light' to substantially integrate the two businesses.
"Our immediate objectives are to quickly put forward our plans for the business to all staff and to implement, for a number of MRH sites, the 'Hold Separate' requirements which will remain in place while we make the divestments necessary to remedy the CMA's concerns in a number of local areas.
"52 MRH stations will be managed independently from the rest of the business during the 'Hold Separate' process.
"We now have the opportunity to develop our winning forecourt formula and achieve our long-stated objective to be the UK's most dynamic and profitable independent forecourt operator."