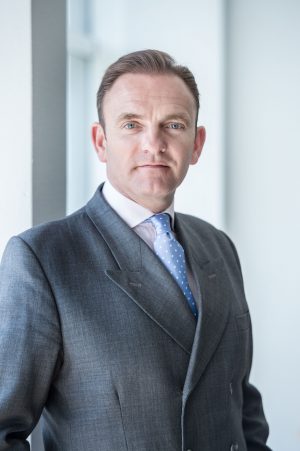 MFG Acquires Six Sites In The Lake District
Top 50 Indies forecourt operator, Motor Fuel Group (MFG) announces that it has acquired six forecourts in the Lake District from AUK Investments Limited.
Commenting on the purchase William Bannister, chief executive officer at MFG said: "AUK is a well-respected family business in the Lake District and the six stations that we have purchased from them, gives us the opportunity to extend our network coverage into Cumbria in what is normally, a thriving tourist area.
"There are three BP branded and three Shell branded stations and we will, in-line with our standard business model, improve the shop offer for customers and introduce a 'food to go' option where appropriate to help ensure the sites become a destination for both the local community and visiting tourists."
This acquisition will bring the total number of stations operated by MFG to 911, maintaining their position as the UK's largest independent forecourt operator.