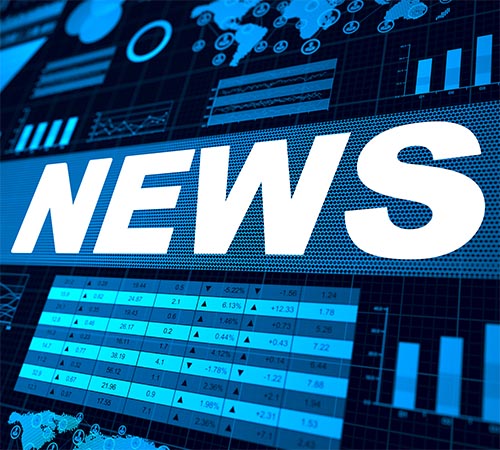 MFG Adds 10 Stations To Its Network
Top 50 Indies forecourt operator, Motor Fuel Group (MFG) has grown its network to 58 stations with the acquisition of 10 stations from Shell.
Jeremy Clarke, MFG's Managing Director said: "This acquisition adds some high volume stations to our network. They are located in the Midlands and the South and all fit into our model by offering customers a great forecourt and shop offer."
He continued: "All of these new stations are now BP branded and after a shop refit they will be offering the extensive and competitive range of Costcutter products.
"It's good to end our first year of trading with some positive news. We will continue to look at opportunities for growth during 2013 while maintaining our ongoing investment on our forecourts and in our shops."