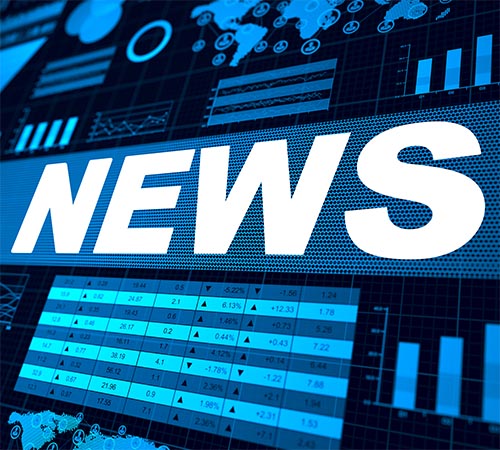 MFG Announces New Strategic Investors And The Forthcoming Appointment Of Sir Terry Leahy To Its Board
Top 50 Indies forecourt operator, Motor Fuel Group (MFG) is pleased to announce (8 June, 2015) that private investment firm Clayton, Dubilier & Rice, (CD&R) will be partnering with the management of MFG to acquire the Company from their original institutional investor, Patron in a transaction valued at approximately £500 million. The transaction is expected to close in July, subject to customary regulatory approvals.
The MFG management team, whose chairman is oil industry veteran Alasdair Locke, partnered with Patron in 2011 to acquire the MFG business and today, it is the number two independent petrol and convenience retailer in the UK. Through a series of strategic acquisitions, Patron and MFG management have grown the Company from 48 stations in 2011 to a current total of 373 stations operating under the BP, Shell, Texaco and Jet brands. In addition, MFG also operates a Murco branded dealer network of more than 200 sites.
In April 2015, MFG was ranked 9th in a league table of Britain's one hundred private companies with the fastest-growing profits in the 16th annual Sunday Times BDO Profit Track 100.
Jeremy Clarke, managing director of MFG said: "We thank Patron for helping us to become one of the largest, most dynamic and profitable independent petrol and convenience retail operators in the UK and we are excited to be partnering with CD&R. The firm's reputation for operational excellence and deep consumer and retail experience will be especially useful as we move the business forward to the next stage of profitable growth.
"We are also delighted that Sir Terry Leahy, a senior advisor to CD&R's Funds, former chief executive of Tesco and current chairman of B&M European Value Retail, will be joining the MFG board."
Marco Herbst, a partner at CD&R, commented: "We look forward to building on MFG management team's success by continuing to accelerate the company's transformation into a best-in-class petrol and convenience retailer."