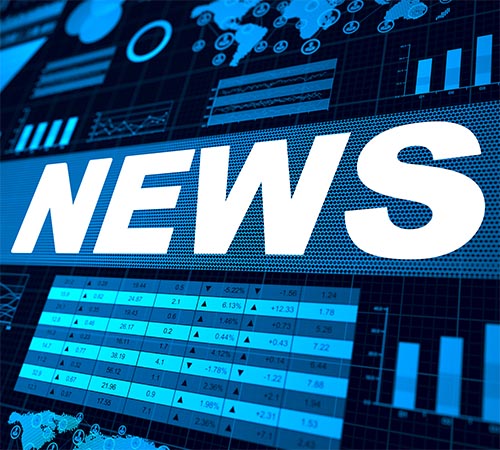 MFG Completes Purchase of the Retail Assets of Murco Petroleum
Patron Capital Partners, the pan-European institutional investor focused on property backed investments, has completed its acquisition of the entire UK retail business of Murco Petroleum Limited.
The retail business was acquired via Motor Fuel Group, the UK forecourt business owned by Patron in partnership with Alasdair Locke, for an undisclosed sum with senior debt financing from Investec Growth & Acquisition Finance. It consists of a portfolio of 228 high-quality forecourt assets, which are owned and operated, and contracts to supply fuel to a further 226 sites owned and operated by third parties.
The acquisition represents Patron's most significant investment to date in the UK forecourt retailing sector, following the acquisition of Motor Fuel Group in 2011, a portfolio of Shell stations in 2012 and a portfolio of 53 freehold forecourts let on long leases to Murco in 2013. Following the acquisition announced today, Motor Fuel Group is now the second-largest independent forecourt operator in the UK, with a total of 250 freehold assets and 38 leaseholds.
The properties in the Murco portfolio are well-located and well-invested, with strong retail performance for both fuel volumes and shop sales. With Patron's support, Motor Fuel Group intends to invest in the assets and further improve performance.
International law firm Pinsent Masons advised Motor Fuel Group on the transaction.
Stephen Green, Senior Partner at Patron Capital, said:
"This transaction is a rare opportunity to acquire a substantial and strongly performing business as part of our strategy to build Motor Fuel Group into one of the UK forecourt sector's most significant operators. We would like to thank Murco, the Motor Fuel Group team and our respective professional teams for their support in executing this transaction so quickly."
Stephen White of Investec Growth & Acquisition Finance, said:
"We are delighted to be backing the MFG management team, Alasdair Locke and Patron Capital with this acquisition, having backed the team in previous transactions. This is an extremely strong management team and we are excited to be able to help them achieve their ambitious business plan."