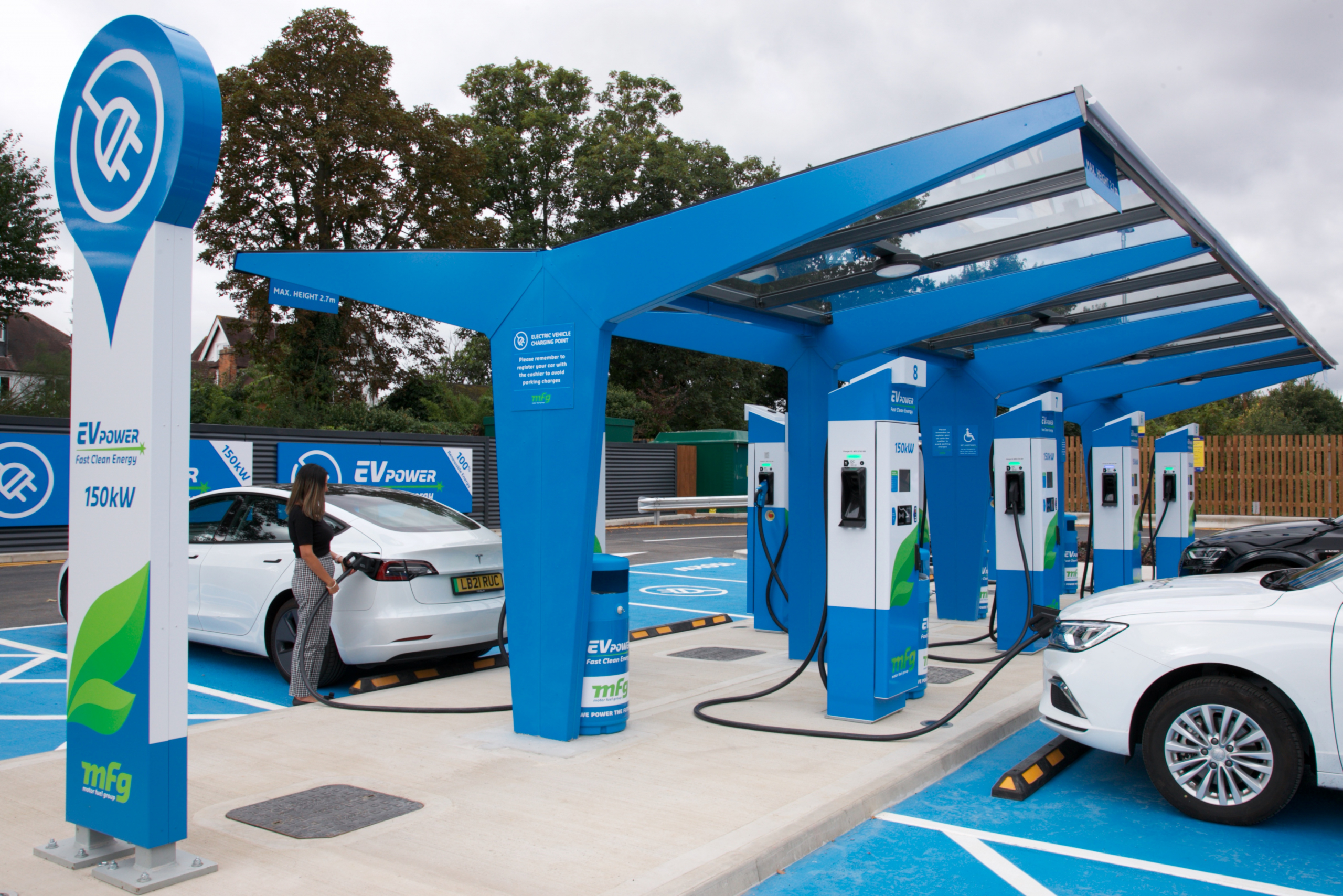 MFG EV Power – Change in Tariff
From 16 August 2022, MFG's EV Power tariff will be increasing to 65p per kWh. This is to ensure we can continue the expansion of our EV network, whilst managing rapidly rising wholesale energy costs.
MFG has commissioned more 150kW+ chargers in the UK than any other network so far this year and remain fully committed to growing our network at record speed.
We remain focused in our ambition to provide the fastest and most convenient charging experience.  We are 100% committed to expanding our network at record speed and have lots of exciting plans and partnerships for 2022.