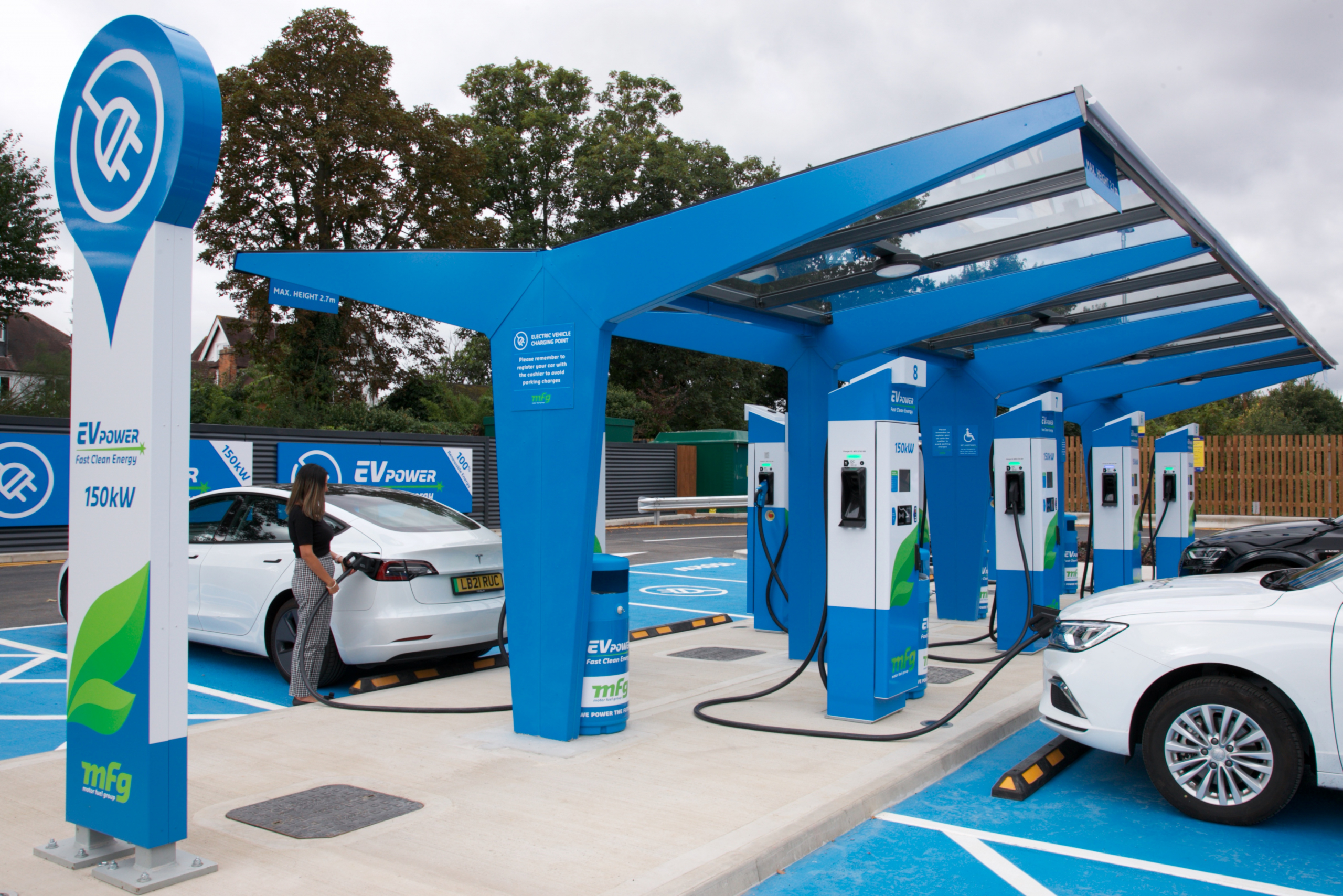 MFG EV Power – Change in Tariff
From 28 February 2022, the tariff across our network will increase from the current level of 39p per kWh to the new price of 49p per kWh. This change is driven entirely by the continued rise in wholesale energy costs.
The increase in global energy prices is unprecedented: The cost of gas has been facing significant upwards pressure, and now stands at more than five times its pre-pandemic levels. This impacts both businesses and households, with the home energy price cap set to rise 54% from 1 April.
MFG EV Power has absorbed increased energy prices as far as possible.  We are the last major network to announce price increases since we began operations last February and our new tariff of 49p/kWh brings us in line with other charge point operators in the UK ultra-rapid charging market.
We remain focused in our ambition to provide the fastest and most convenient charging experience.  We are 100% committed to expanding our network at record speed and have lots of exciting plans and partnerships lined up for 2022.  We look forward to sharing the details soon.
Thank you for using the MFG EV Power network. We look forward to seeing you at one of our sites again soon.