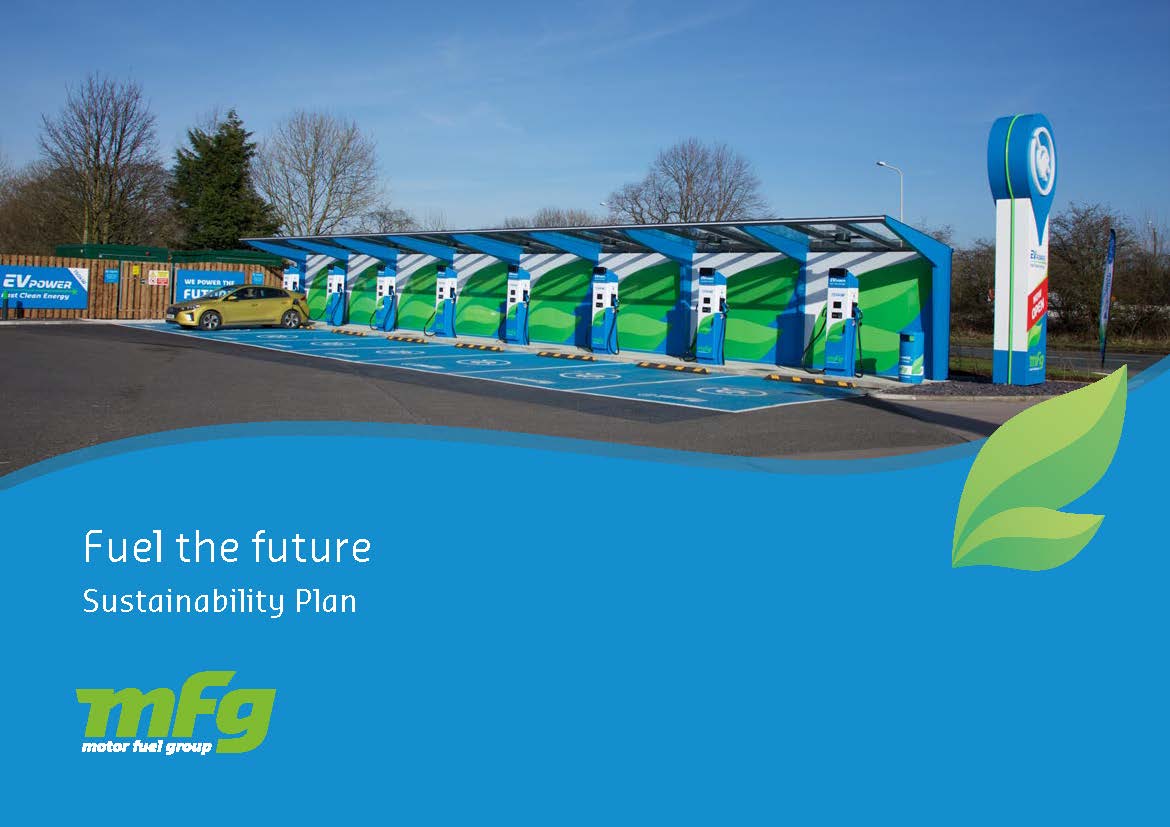 MFG Publish Sustainability Plan
'Fuel the Future' is the new sustainability plan from Motor Fuel Group (MFG), the UK's largest independent forecourt operator.
CEO, William Bannister introduces the plan saying: "At MFG, we always strive to be responsible in the way we run our operation and to behave as a good corporate citizen. Not only is this essential to our long-term success; it's simply the right way to carry out our business activities.
"Our sustainability plan introduces our strategy and targets, how we're meeting them and the initiatives we are introducing to make a greater impact. Sustainability has long been a core part of MFG's culture: whilst we realise that we're on a journey, we recognise that more can and must be done by all of us."
To see the plan, click here.