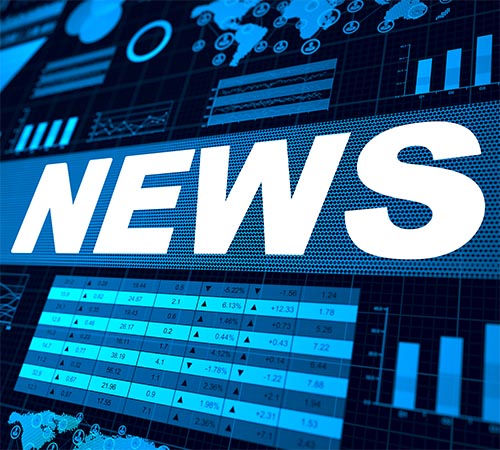 MFG To Add 90 Shell Stations To Its Network
Top 50 Indies forecourt operator, Motor Fuel Group (MFG) announces the acquisition of 90 stations from Shell.
MFG's managing director, Jeremy Clarke said: "We are delighted to be bringing another major brand to the MFG network. This acquisition gives us 90 high volume, quality stations that reinforce our commitment to become one of the most dynamic and profitable independent forecourt operators in the UK.
"We are looking forward to working with Shell to maximise the potential of these sites to the benefit of our customers.
"The stations will be transferring to MFG during summer and early autumn. Customers will, of course, continue to enjoy Shell's high quality fuels and lubricants and going forward, have the added benefit of MFG's excellent, local convenience retail offer."
This acquisition brings the total number of petrol filling stations that will be owned by MFG to 373, making MFG one of the largest independent fuel station operators in the UK.
Please stay tuned because on our next posts we are going to do some awesome stroller reviews!