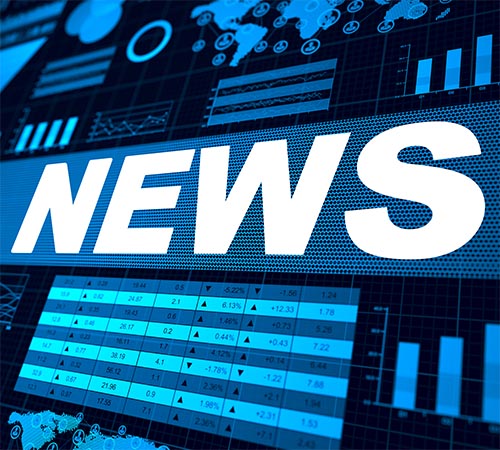 Motor Fuel Group Announces A New Shop Supply Agreement With Booker Retail Partners
Top 50 Indies forecourt operator, Motor Fuel Group (MFG) is pleased to announce a new shop supply agreement with Booker Retail Partners (BRP), commencing 1 July 2016.
Some 300 of MFG's 374 station network will start to be supplied by BRP from this date and, at the same time; a major rebranding programme will commence introducing both the Londis and Budgens brands to the network.
Jeremy Clarke, chief operating officer said: "After many months of trials and negotiations, we are delighted to be now working with the team at BRP. We believe that they can help us to develop our rapidly growing business model and also provide a rewarding offering for our contract managers and customers.
"Costcutter will continue to be an important supplier to our business as we diversify our brands to meet customer expectations and I would like to take this opportunity to thank them for their support in helping us build and develop our existing forecourt shop offer over the last four years."
Steve Fox, managing director, Booker Group – Retail, said: "It is a privilege to serve the Motor Fuel Group. This new agreement is a fantastic opportunity for Booker Retail Partners to work in partnership with MFG and their contract managers to help grow and develop their business. We are delighted that the stores are joining Londis and Budgens brands and I am looking forward to serving them from July."