About Us
Acquired by Motor Fuel Group in 2018, Roberts Garages is one of Jersey's longest established and well recognised business offering its customers over 60 years of quality service. Currently operating four forecourts, two with auto centres, Roberts offers customers a great, friendly welcome and an exceptional range of forecourt, shop and auto centre services.
Roberts employs almost 50 staff, many who have been with the organisation for more than 10 years. It is these individuals who make the business what it is. Always welcoming customers with a smile and often greeting them by their first name given the close relationship between a loyal customer base and the Roberts team.
At the same time, two other Channel Islands – based businesses were acquired. Petroleum Distributors (Jersey) Ltd. (PDJ) and Guernsey Petroleum Distributors Ltd. (GPD) are two local companies that have been successfully supplying heating oil, fuel and lubricants to islanders since the 1960's.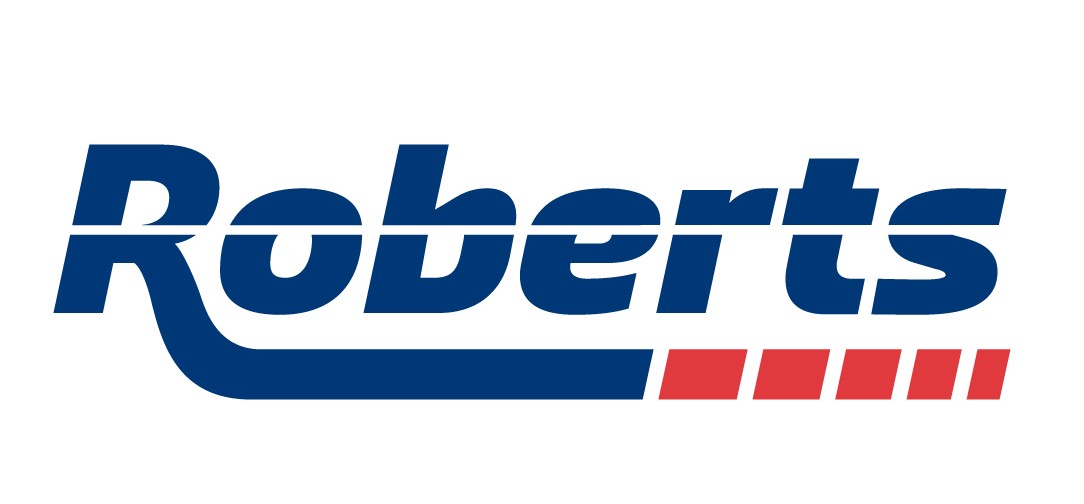 Forecourts
The four Esso branded Roberts garages all offer competitively priced, quality fuels,
a range of valeting facilities, ATM's and forecourt shops offering an extensive range
branded, 'food to go' and locally sourced products.
Our four forecourts are located at: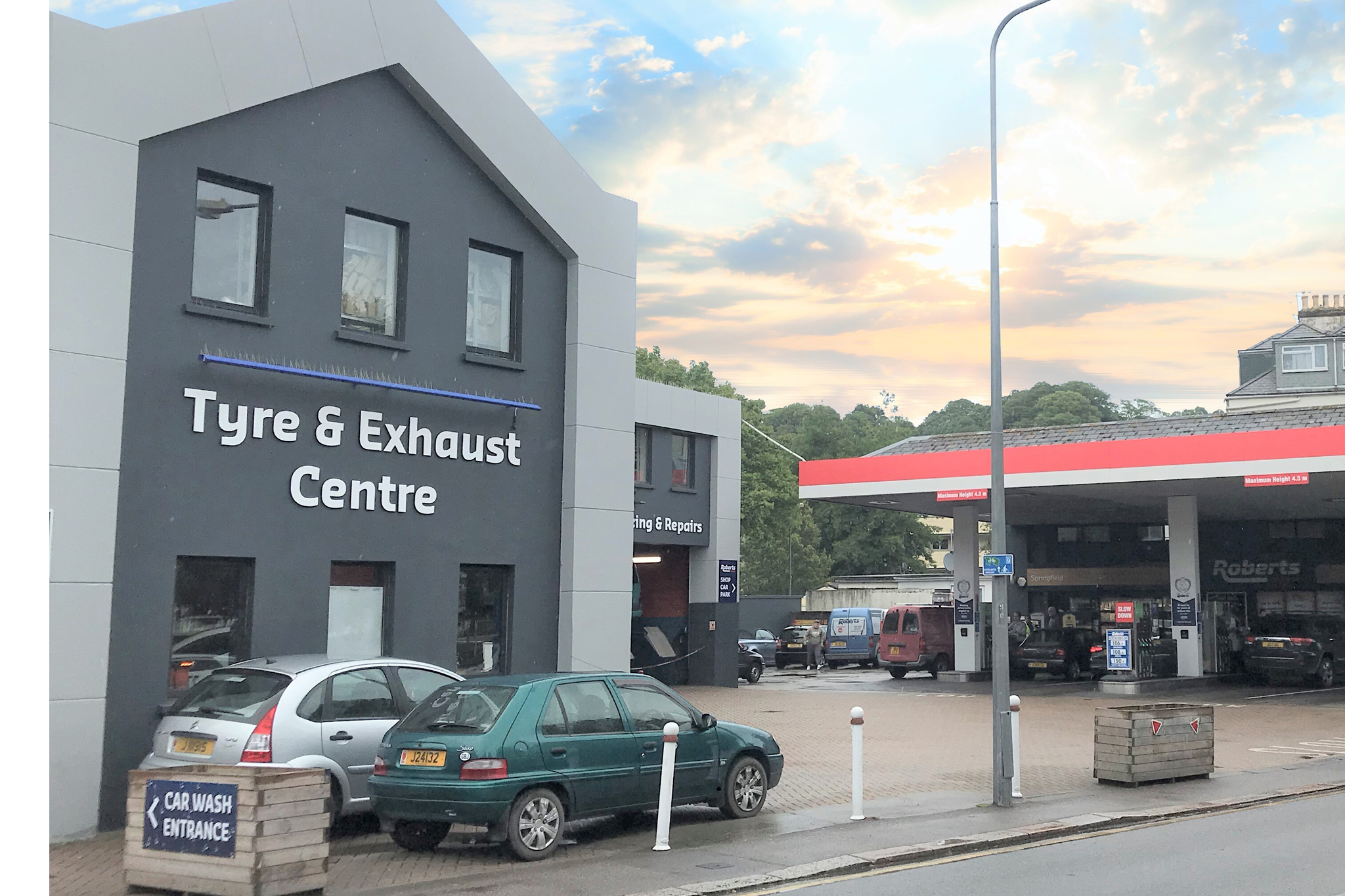 Roberts – Springfield
Springfield Road
St Helier
Jersey JE2 4LE
Tel: 01534 752244
Opening Times – 6am to 1am
7 days a week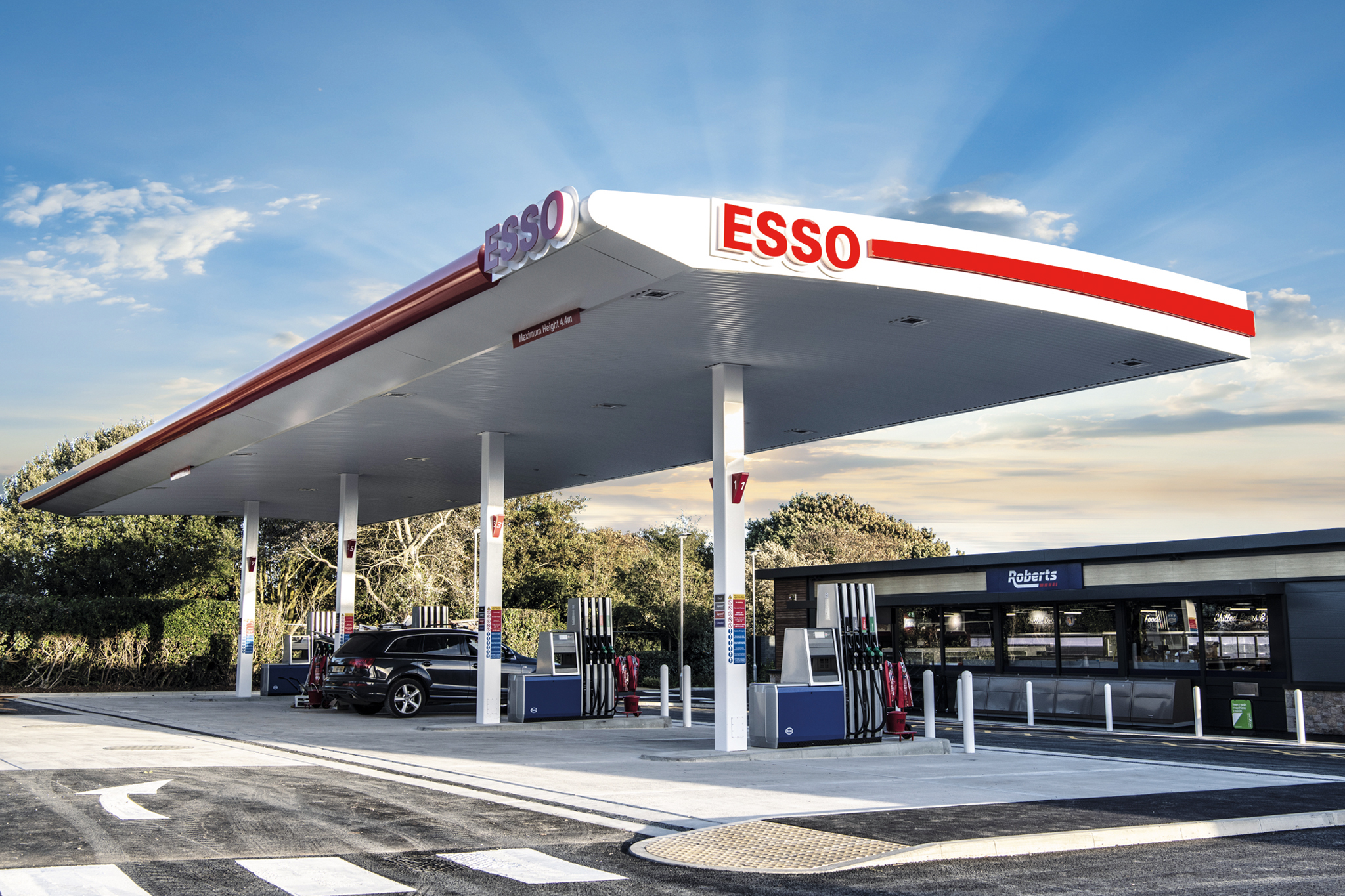 Roberts – West
L'Avenue de la Commune
St Peter
Jersey JE3 7ZR
Tel: 01534 752250
Opening Times – 6am to 10pm
7 days a week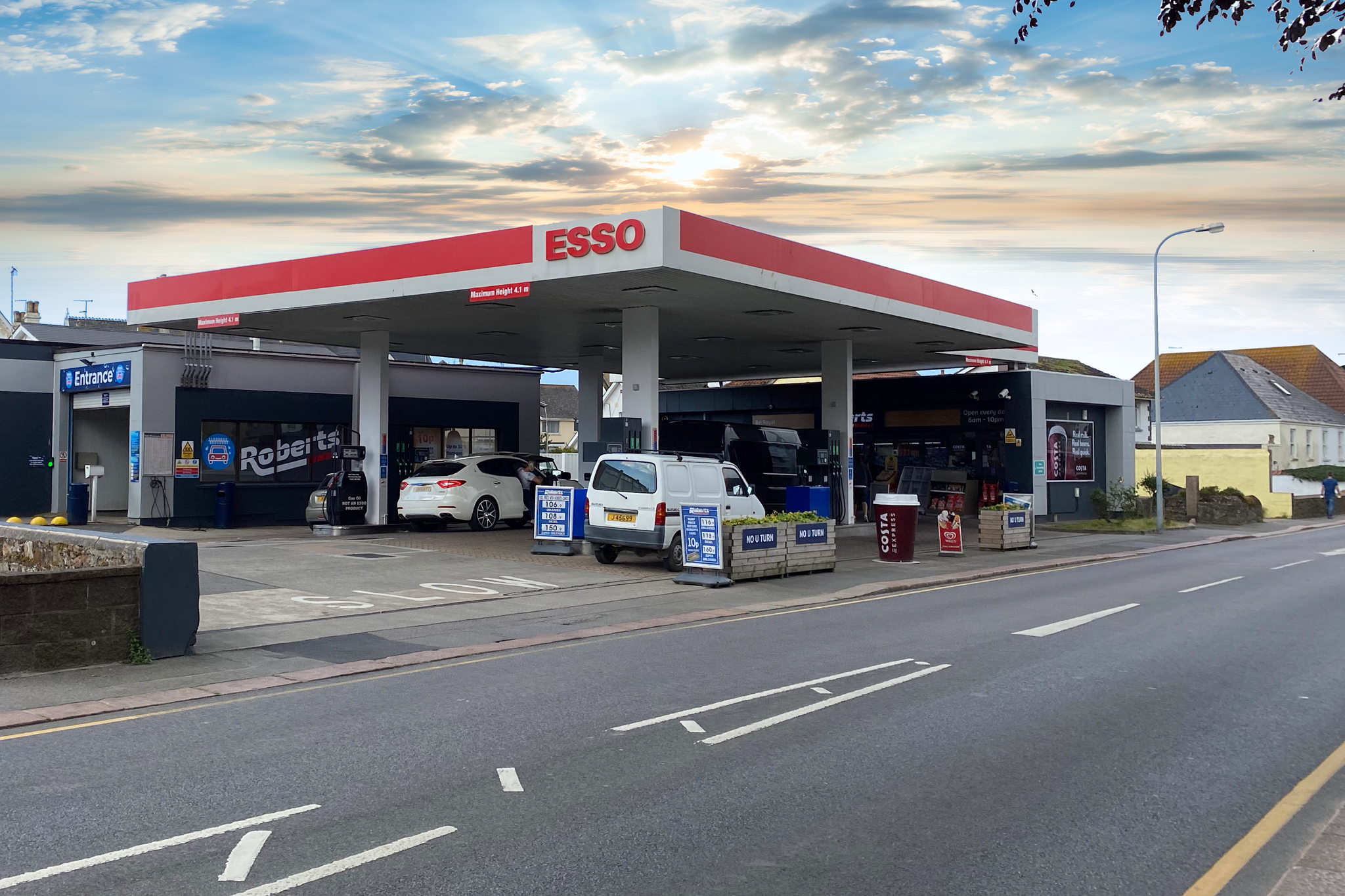 Roberts – Bel Royal
St Aubin's Road
St Lawrence
Jersey JE3 1LN
Tel: 01534 720644
Opening Times – 6am to 10pm
7 days a week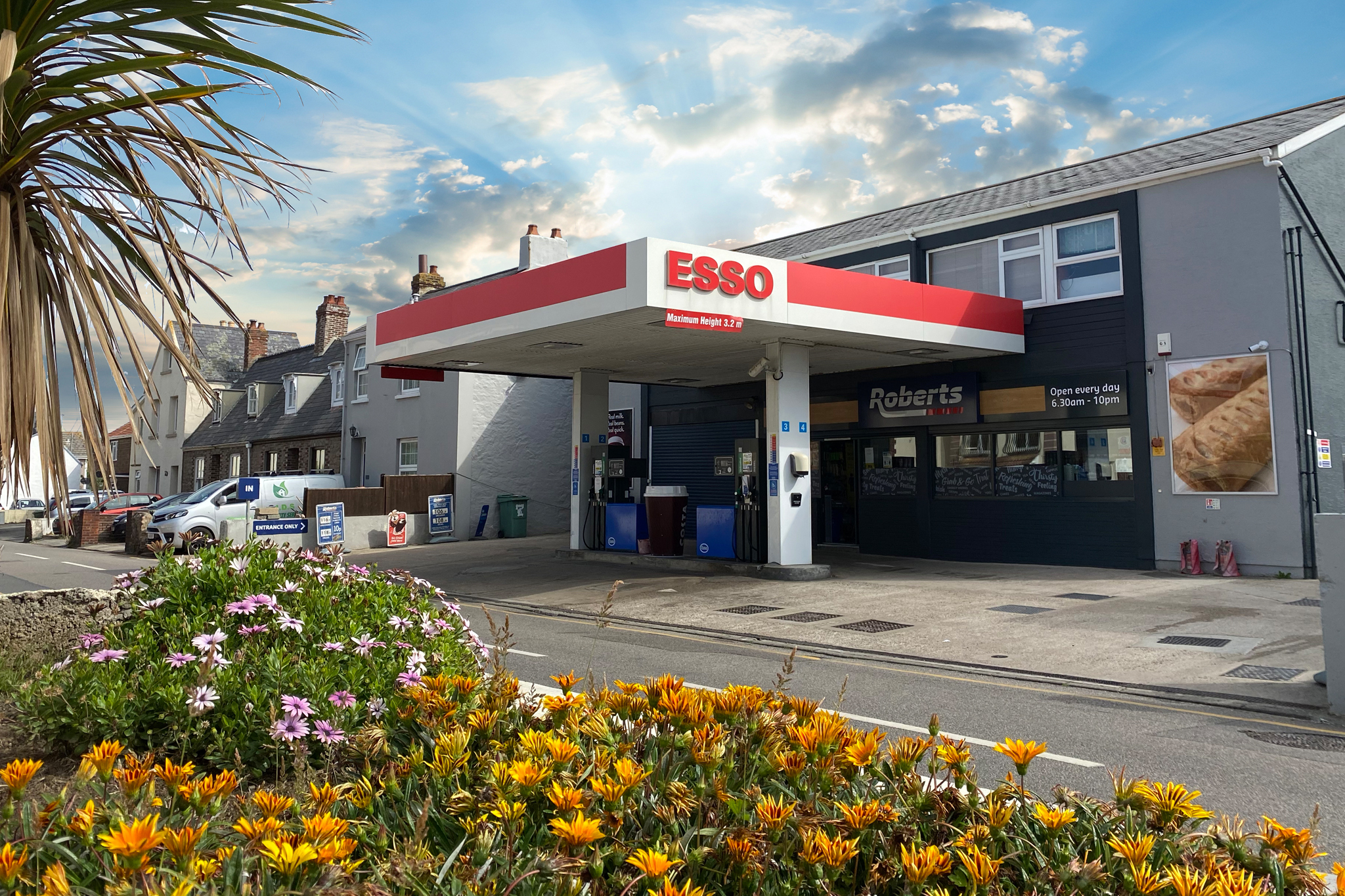 Roberts – Greve D'Azette
Greve D'Azette
St Clement
Jersey JE2 6PT
Tel: 01534 789772
Opening Times – 6.30am to 10pm
7 days a week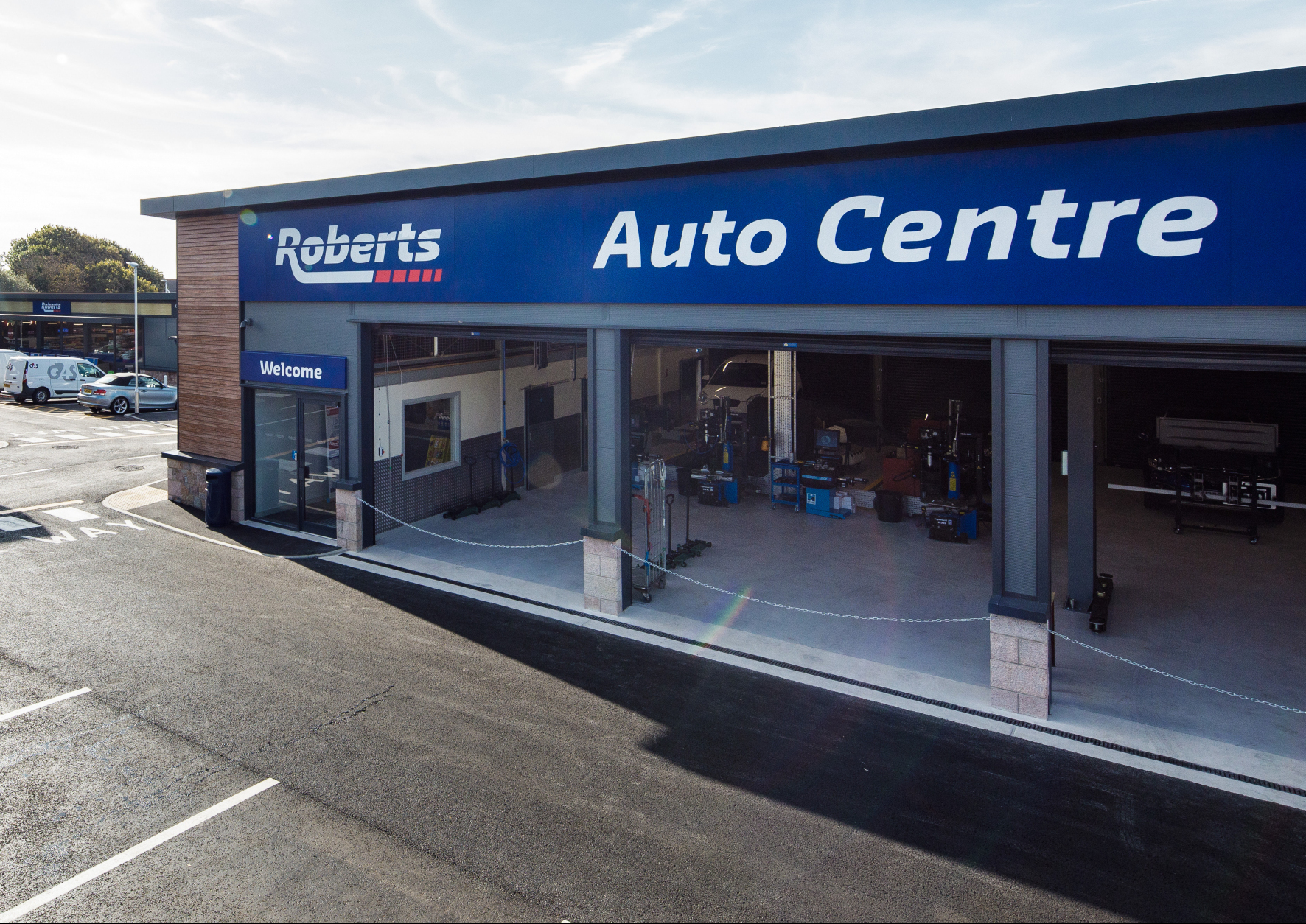 Auto Centres
Our highly trained and friendly teams at our two auto centres at Roberts Springfield and Roberts West are well aware of the importance to motorists to have a correctly maintained and safe vehicle. The services that we offer at our centres cover those areas vital to the performance and safety of your vehicle.
Our opening hours are: 8am to 5.30pm – Monday to Friday and 8am to 2.00pm – Saturday.
Our services include:
Vehicle Repairs
Vehicle Servicing
Tyre Fitting & Repair
Wheel Balancing & Alignment
Brake Checks
Exhaust Replacement
We offer free no obligation exhaust, brake, wheel alignment and battery health checks. It is important to get all these areas checked regularly to prevent any damage occurring which may cause damage to your vehicle.
Mobile Tyre Fitting
No longer do you have to take time off work to have your tyres replaced. Instead, the Roberts mobile tyre fitting service will come to you whenever you are free. Leaving you with brand new tyres without losing time or the inconvenience.
The Roberts team of mobile fitters can change your tyres wherever you are, be that at work, home or at the side of the road if you have a flat tyre.
Simply call us to book our mobile fitting and we'll get you going again. Call Roberts Springfield on 752288 and Roberts West on 752260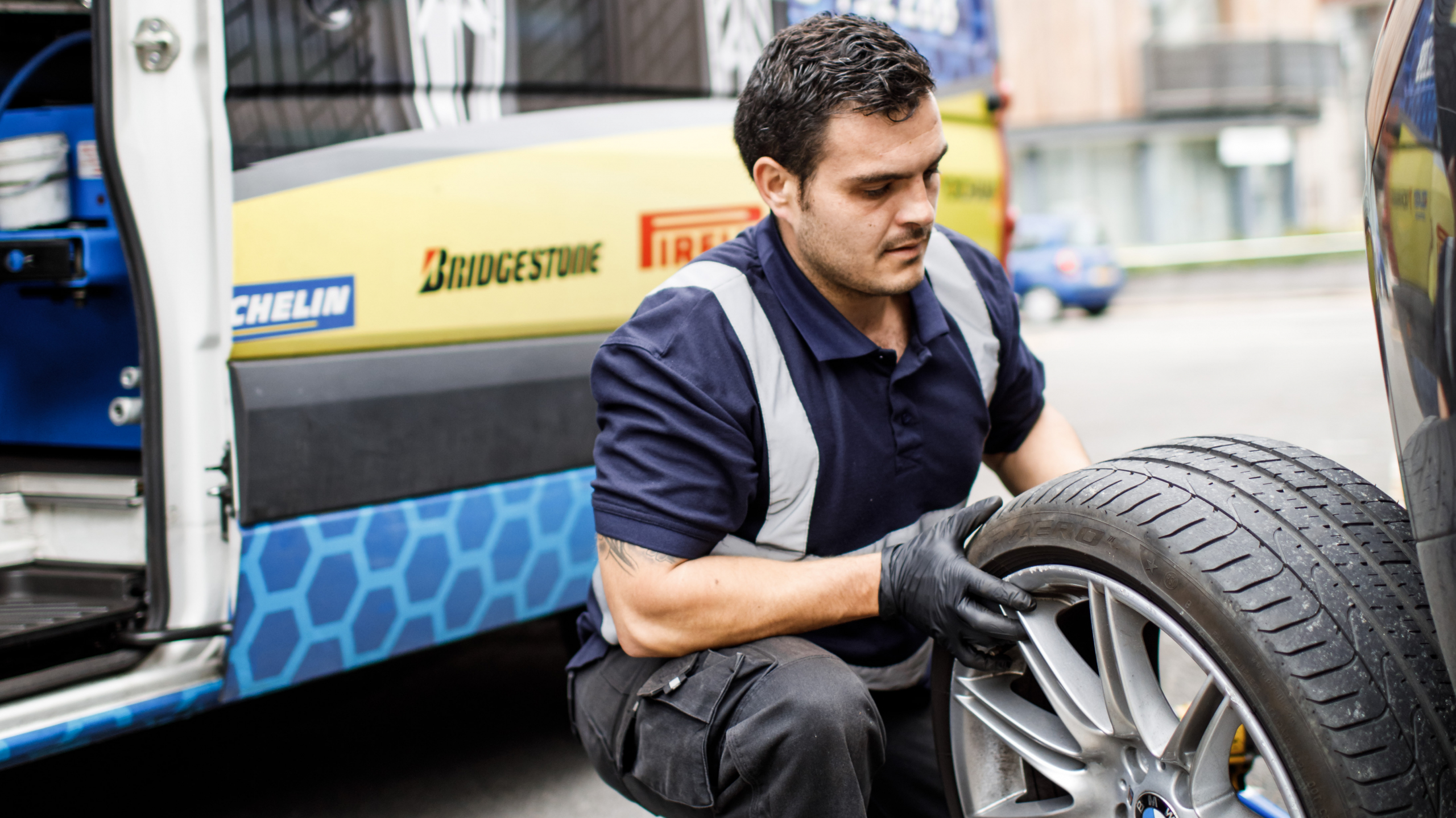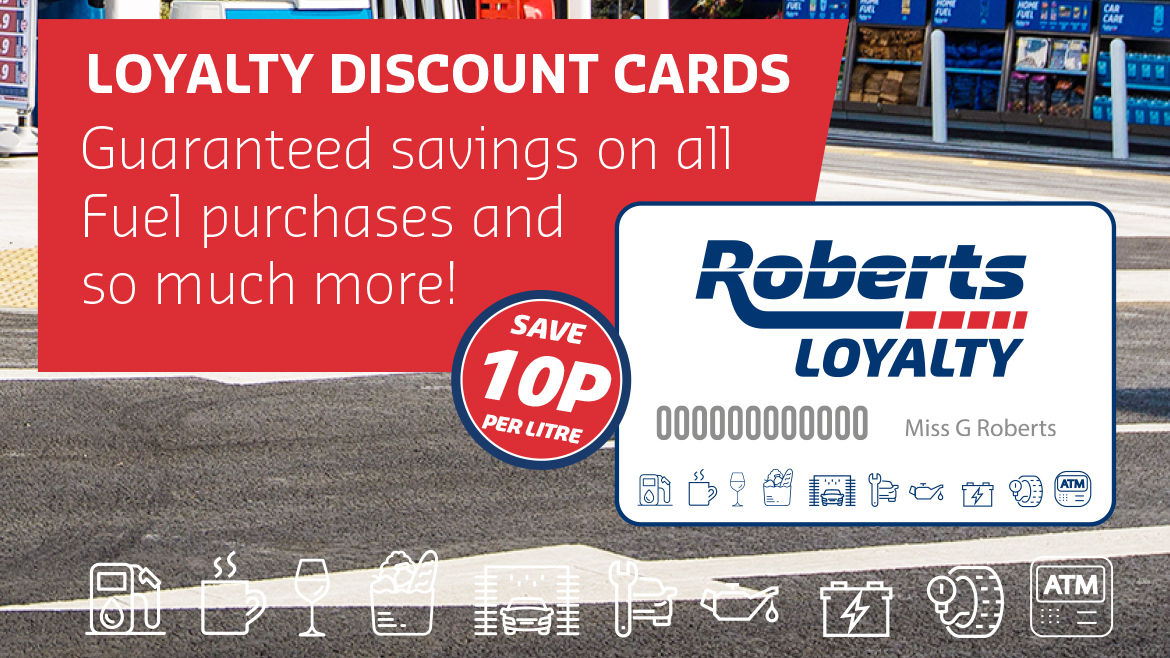 Loyalty Cards
Roberts Garages is fortunate to have a very wide and very loyal customer base. This loyalty by customers is rewarded with our own Roberts Loyalty Card which allocates loyalty points that are used to give 10ppl discount for every litre of fuel purchased at one of our forecourts.
In addition, card owners can also receive discounts when using our car and jet washes and the services of our auto centres.
All of our current vacancies have been filled but please keep looking for new positions as they arise.