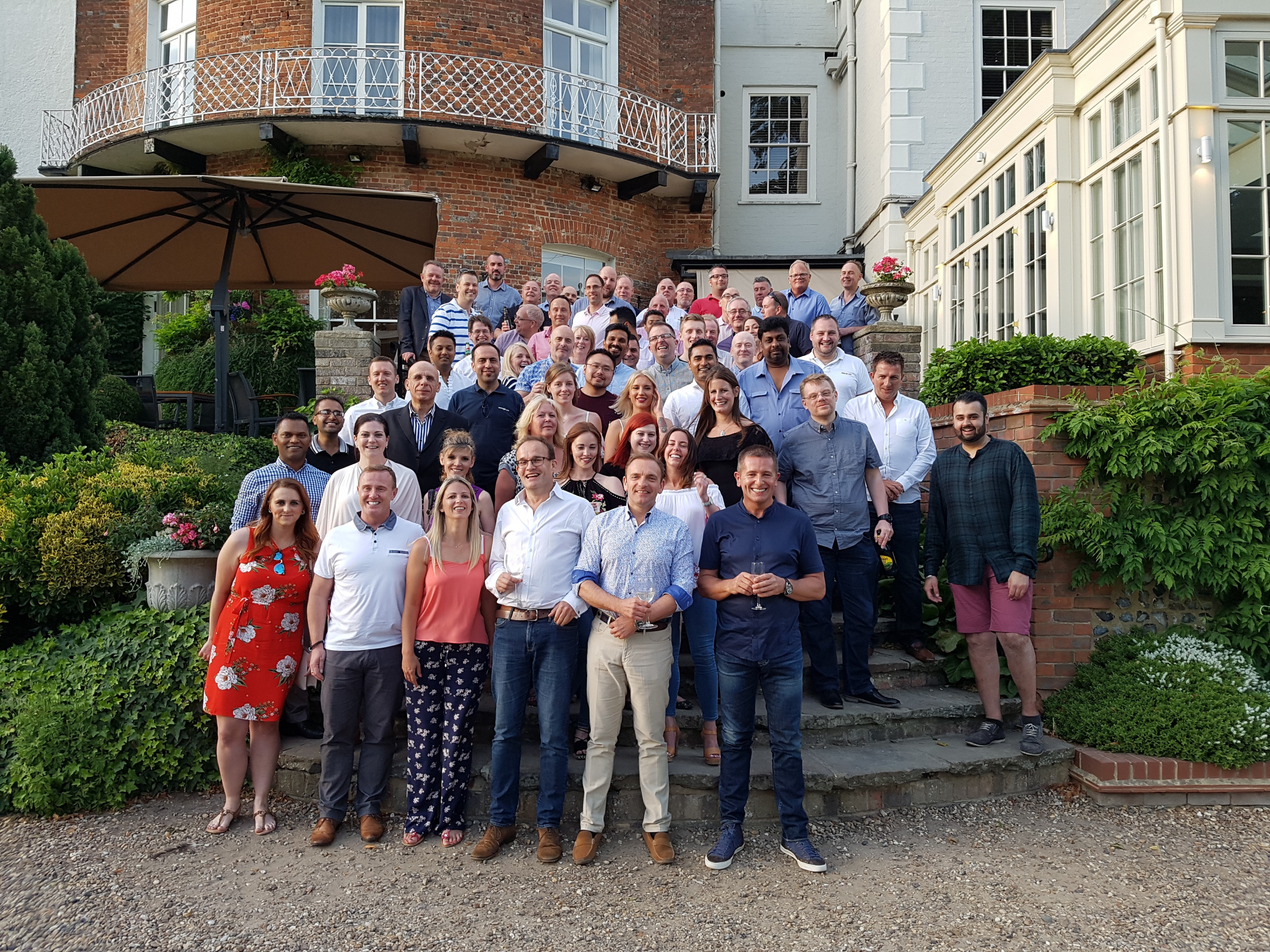 Summer BBQ Celebrates MFG's Successful Team
A great company requires great people!
Our photograph, taken at the company's annual summer BBQ, shows the successful team behind the outstanding growth of Motor Fuel Group (MFG).
Starting with just 48 stations in December 2011, MFG now has 405 stations and is the second largest independent forecourt operator in the UK.