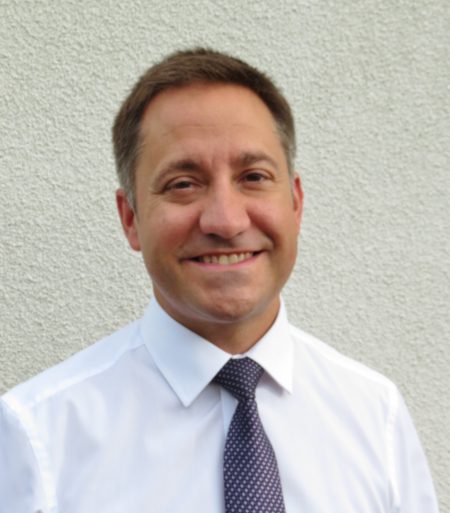 MFG Announces Appointment of Retail Director
Motor Fuel Group (MFG), the UK's second largest independent forecourt operator, is pleased to announce the appointment of Paul Dennis as its new retail director.
Paul, who will be responsible for improving MFG's retail range and customer offer, has had a varied and exciting 30-year career in retail working with some of the UK's leading names including Sainsbury's, Asda, Central England Co-operative and most recently, Conviviality Retail operating under the Bargain Booze, Select Convenience and Wine Rack brands.
William Bannister, chief executive officer of MFG said: "This is another key appointment for
us as MFG drives ahead with strengthening its retail offering. The combined retail expertise
of Paul and Michael O'Loughlin, who joined us recently from Applegreen, shows our
commitment to improve our retail offer in terms of quality, customer service, price and
proposition.
"This enhanced team will be overseeing the redevelopment of over 50 sites and the
refitting of a further 80 stores in 2018."