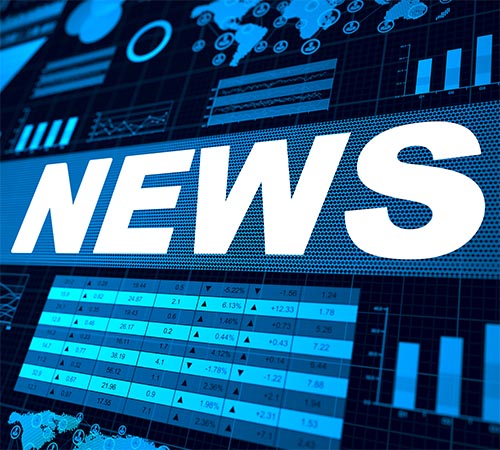 MFG Drives Towards Forecourt Improvements
After only four months in his role as managing director at Motor Fuel Group (MFG), Jeremy Clarke is taking significant steps to improve the management and profitability of his Group's 48 station network.
In the last few weeks, MFG has signed three significant contracts with Istobal, Gilbarco Veeder-Root and Fairbanks, all resulting from MFG's desire to improve their forecourt offering to customers and provide MFG with much better forecourt maintenance and management services.
Istobal have been awarded a three-year contract to maintain all of MFG's existing valeting, vacuum and air/water equipment, provide a chemical top-up service and, when required, replace old or obsolete equipment with latest specification Istobal units.
Another three-year contract has been awarded to Gilbarco Veeder-Root to provide pump and gauge maintenance cover and, in addition, to supply pumps and gauges in line with MFG's forecourt upgrade plans. The first orders, of which, have already been placed.
And finally, an agreement has been signed with Fairbanks to provide wetstock management and loss prevention services. A full meter audit across every forecourt in the company has already taken place as well as implementing their automated fuel ordering service; further assisting the management of MFG's petrol forecourts.
With regard to these three significant contract signings, Jeremy Clarke, managing director of MFG says: "It is vitally important for us in these early days of our business to put in place key relationships that will bring management benefits to us and service benefits to our customers. These three contracts are part of the aggressive growth plans that we have for this company."