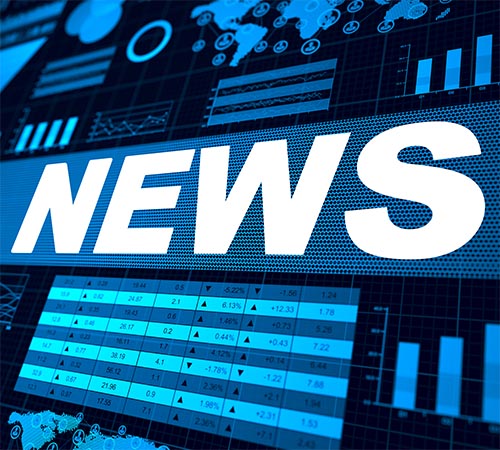 MFG Extends Its Fuel Brand Portfolio
Following its acquisition of the retail assets of Murco Petroleum on 1 October 2014, Motor Fuel Group (MFG) is replacing the Murco brand on its company station estate by increasing the number of its BP and JET stations and introducing Texaco, a new fuel brand to the MFG network.
From 1 April 2015, BP fuel supply will commence at136 stations (previously 49), JET supply at 68 stations (previously 10) and Texaco supply at 78 stations. Station rebranding programmes will commence immediately and are expected to be complete by the end of Q2 this year.
Jim Mulheran, MFG's fuels director said: "Following exhaustive and detailed negotiations we are delighted to have these three strong fuel brands throughout the MFG company station network. Together they give us supply, price and image flexibility which means that we can maximise the offer to motorists in each and every location that we operate."
Jeremy Clarke, MFG's managing director added: "This is a great deal for us and for our customers.
"However, it does not mean that the Murco brand will disappear. We now have the opportunity to put more emphasis and time on Murco as an exclusive dealer brand.
"Our 200 strong dealer network will continue to use this well recognised brand and with its dedicated team we intend to grow, develop and strengthen our very flexible dealer offer, building on the great service and delivery standards that Murco has always been known for."