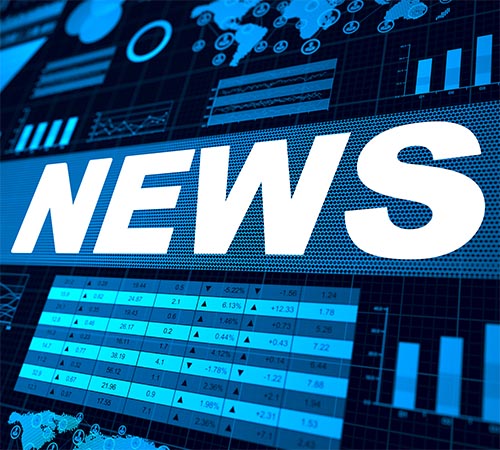 MFG - Giving You The Opportunity To Run Your Own Retail Business
An expanding forecourt network operated through self-motivated and dedicated contract managers is key to the new MFG approach. MFG is offering you the opportunity to run your own business and be involved in one of the fastest growing retail sectors around.
We are looking for contract managers to run our company owned petrol stations on a self-employed basis. You will be responsible for all of the station's activities including the operation of one of our forecourt shops, overall site staffing, the sale of petrol and any other forecourt facilities.
As a contract manager, you'll receive full training and ongoing MFG support. Our team will always be there to help make your business as successful as possible. Initially, you will require some initial working capital to fund the shop stock, but most of all; you will need plenty of ambition to succeed in this fast growing business.
Our key objective is to make all visits to a MFG forecourt as pleasurable as possible. We aim to provide our customers with high levels of service; good quality, competitively priced fuels and, of course, a convenient and competitive shopping experience.
Our shops will provide customers with an exceptional product range from top name brands, ongoing value promotions and a shopping environment to match any of the multiples.
Take The Opportunity
So, if you've got a proven track record in grocery retailing or are looking for an exciting retail challenge, apply now.