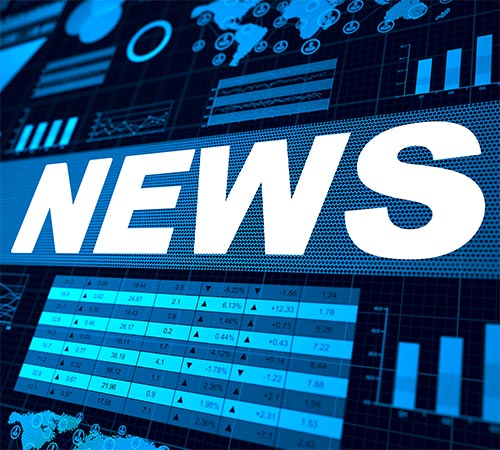 MFG Offers A Fresh Approach For Dealers With Murco
Since acquiring Murco's dealer network back in October 2014, Motor Fuel Group's (MFG) managing director, Jeremy Clarke and his dealer team headed by Paul Almond have been developing a plan to relaunch their offer to the UK dealer marketplace.
Jeremy Clarke said: "Our 200 plus strong dealer network is very important to us and is a market that we understand very well. We all worked closely with dealers while at Murco and our experience at MFG which, in itself, is a large group dealer has allowed us to really understand the needs of this section of the market.
"We are giving our dealer business exclusivity to the Murco brand and along with this will be actively looking to grow the Murco network with a package which combines flexible delivery arrangements and a new, positive method of offering our dealers some very attractive trading terms.
"We can tailor our fuel supply arrangements to meet the individual needs of a customer, contribute towards forecourt or shop development projects and strongly believe that we can match, if not beat, any supply arrangements offered in the marketplace today.
"So, if dealers are looking for unmatched fuel supply and service with new, attractive and flexible trading terms from a dedicated team with a dedicated brand then it has to be Murco.
"Paul Almond and his team will be delighted to hear from any dealer looking for a fresh approach to fuel supply."