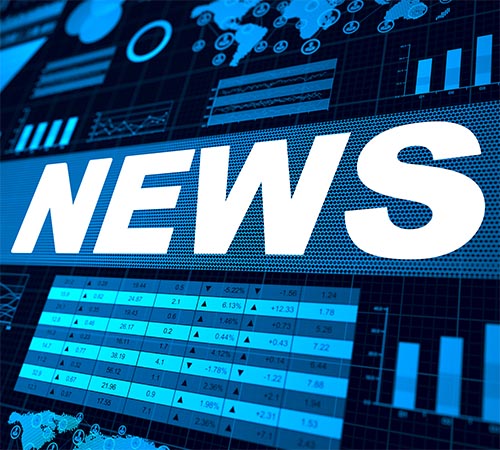 MFG Renews Partnership with London Fire Brigade
Top 50 Indies forecourt operator, Motor Fuel Group (MFG) is renewing its Primary Authority Partnership with the London Fire Brigade.
With service stations throughout England and Scotland, MFG is constantly dealing with numerous local authorities over Petroleum Licences and many other regulatory compliance matters on their service stations.
MFG Operations Manager, Matt Bird explained: "The benefits of this partnership with the London Fire Brigade have already proved themselves so we are delighted to renew our working arrangement.
"The key benefits are a streamlined relationship with local authorities and also been able to provide a consistent approach to how the many regulations that our contract managers face are dealt with."
Matt outlined the partnership: "Primary Authority is the gateway to simpler, more successful local regulation, based on a new relationship between businesses and local authorities.
"Regardless of size, a business operating across council boundaries can form a Primary Authority Partnership with a single local authority in relation to regulatory compliance. Once legally nominated by the Department for Business, Innovation & Skills' Better Regulation Delivery Office (BRDO), partnerships are automatically recognized by all local regulators.
"If a problem arises, the Primary Authority can coordinate enforcement action to ensure that the business is treated consistently and that responses are proportionate to the issue."