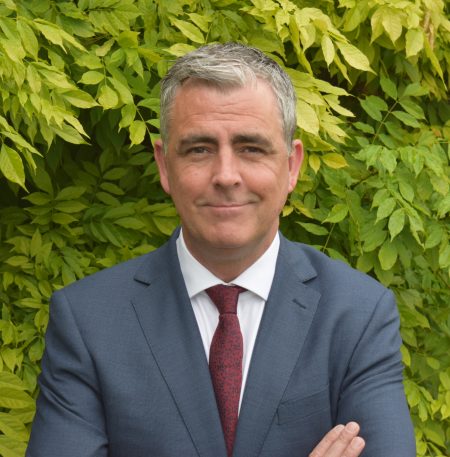 Michael O'Loughlin Joins MFG
Top 50 Indies forecourt operator, Motor Fuel Group (MFG) is pleased to announce the appointment of Michael O'Loughlin as its new managing director, acquisitions & business development.
In 1997 Michael joined Petrogas as a licensee of their flagship site in Dublin. As the group grew to double figures, he was appointed operations director and later retail director of the newly formed Applegreen. In 2008 he relocated to the UK to establish Applegreen's UK business. As managing director, he grew this venture into a very profitable business with 75 sites. He left the business in December 2016 in a favourable position for future growth.
In joining MFG, Michael brings a wealth of forecourt retail experience. His keen eye for consumer trends will complement the existing MFG team. Their retail and 'food to go' offers are playing a growing part in MFG's plans for the future and Michael is focused on having an active role in the continued growth of these vital areas.
Michael is excited about his move to MFG and said: "I'm delighted to be joining the team. The company's rapid growth over a very short period of time is an indication of the dedication and drive of the whole team. I'm really looking forward to playing my part in the successful and dynamic model they operate."